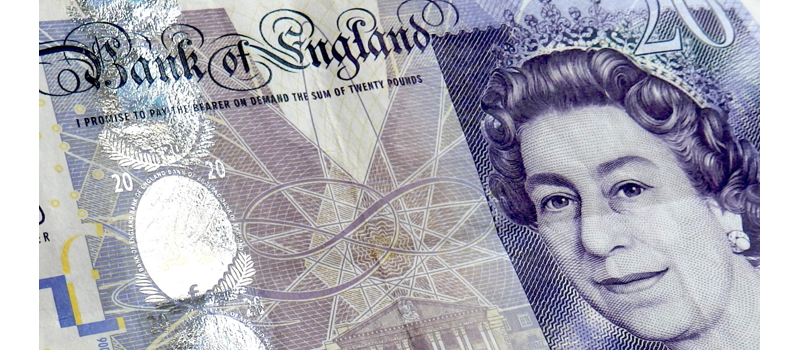 Throughout 2016, APHC (Training) will be recognising the hard work undertaken in the plumbing and heating industry with rewards of £100 which organisations can use against one-day training courses to help a member of their staff gain the required industry knowledge to carry out installation work or undertake update training.
Under the scheme, 25 training rewards will be available to claim each quarter and will be issued on a first-come-first-served basis, so employers are encouraged to act now to avoid disappointment. Rewards can be used against both APHC training courses and courses offered by other providers, in accordance with the scheme's terms and conditions.
Jayne Carpenter, Marketing Officer (Benefits & Services) at APHC commented: "We are very pleased to announce our Training Reward Scheme for 2016, which will allow us to further support the work of quality plumbing and heating installers across England and Wales. We hope to see many members of the industry taking full advantage of the scheme this year to broaden and develop their skills as they progress in their careers."
For more information on the Training Reward Scheme and for full terms and conditions, visit www.aphc.co.uk/training_information.asp. For further details of APHC's one-day training courses, email [email protected] or call 0121 711 5030.