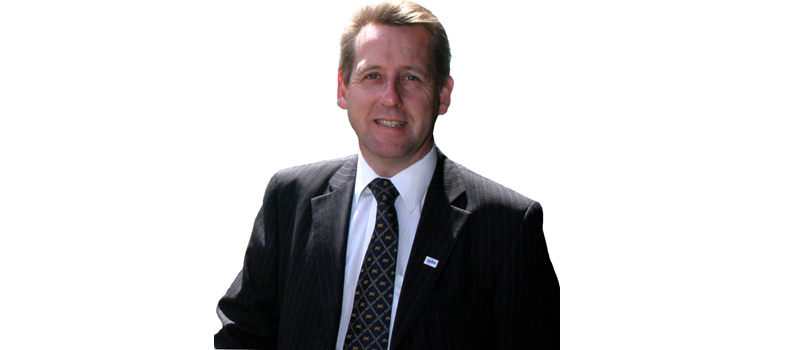 Did you know that 40% of the world population does not have access to proper sanitation, a working sewerage system or wholesome drinking water?
Almost one-fifth of the world's population currently lives in areas of water scarcity, with a further 500 million people teetering on the edge and soon to follow. By 2025 it is estimated that this number will grow to two-thirds of the global population.
Developed countries have been built on the invention of the WC, the supply of wholesome drinking water and the introduction of sewerage systems. This is why each year March 11th signifies a special day for plumbing professionals across the world with the celebration of World Plumbing Day. Although it's easy for us living here in the UK to take for granted the role plumbing plays in our lives, this important day not only shows us how far we have come in regard to safe water, sanitation and water conservation, but also highlights how much work there is left to do on a global level.
In the UK in particular, plumbers are on the front line in the fight to conserve water, while also safekeeping our families and the environment we live in. This is why the Chartered Institute of Plumbing and Heating Engineering (CIPHE), is making a call to action on World Plumbing Day for the industry to take forward the following ethos, to help make the plumbing world a better and safer place for all:
Ensure all customers, and especially the vulnerable, are protected from rogue plumbers and heating engineers;
Equip plumbers and heating engineers with skills and support to deliver safe and high quality work in the home;
Strengthen the education route from apprentice to professional in the plumbing and heating industries;
Raise the profile of plumbing and heating as an attractive career path for school leavers and those looking to change careers (e.g. ex-service personnel);
Promote safe plumbing and heating systems and minimise problems such as Legionnaires' disease and hot water scalding.
CIPHE Chief Executive Officer Kevin Wellman commented, "Events such as World Plumbing Day not only highlight the fact that many parts of the world still suffer immensely from the consequences of lack of access to basic plumbing systems, but also remind us of the work that there is still to be done here in the UK.
"The threat of a global water shortage makes water conservation an industry-wide priority, we also need to take further steps to reduce those being harmed by unsafe practices and unscrupulous installers. Most importantly, the industry needs to attract the next generation of skilled, knowledgeable, passionate and qualified plumbers, through a world-class apprenticeship system. These things are achievable and we are calling on the whole industry to work with us to accomplish it together."