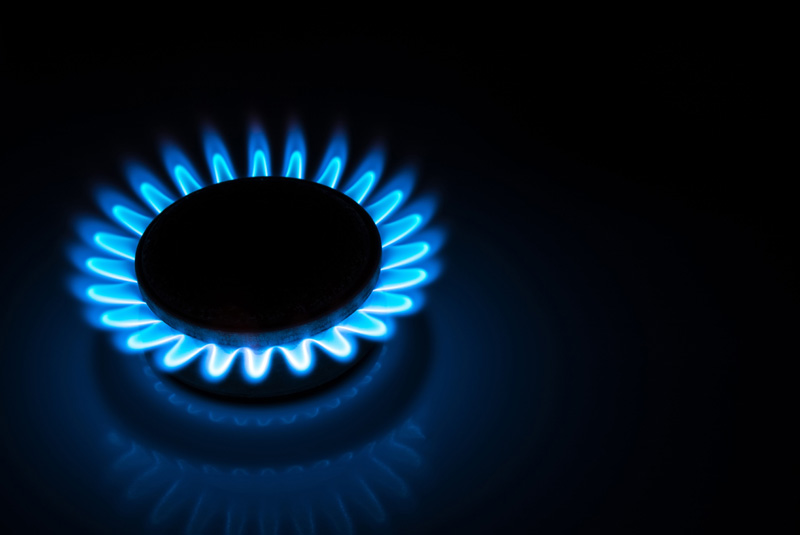 Worcester Bosch has welcomed the admission by the Committee on Climate Change (CCC) that hydrogen is a viable option for the decarbonisation of heat in the UK.
Responding to the publication of 'Hydrogen in a low-carbon economy', Neil Schofield, Head of Government Affairs at Worcester Bosch, has welcomed the CCC's conclusion that "hydrogen has potentially valuable roles in replacing natural gas".
Neil commented: "The CCC, for almost all of its existence, has been a very pro-electrification organisation, promoting the flawed idea that only heat pumps are the future for the UK's domestic heat market. This report does little to counter that view, recommending that hybrid heat pumps powered by a hydrogen fuel electrical generation system are deployed at scale in the near-future. Despite this, it is positive to see that the committee has relaxed its stance on electrification slightly and recognised the potential of hydrogen in the decarbonisation of the UK grid."
The report acknowledges the role of hydrogen in meeting the emissions reductions required by 2050 under the Climate Change Act and the way in which it can be used to heat buildings and provide back-up power generation to meet peak demands.
Neil continued: "Renewables such as heat pumps certainly have a role to play in the UK's energy future, however this role is largely confined to applications where you have control over the entire fabric of the house and the heating system within it. The CCC's ambition to rollout hybrid heat pumps powered by a hydrogen fuel electrical generation system, are ambitious and achievable for new-build properties.
"Such plans would not work for over 90% of existing homes without improvements being made to the insulation and/or the heating system installed. A recent report published by Madano, commissioned by the CCC, showed respondents had reservations about an external heat pump making the appearance of their house look less attractive and more serious, practical concerns about the heating system responsiveness and the requirement that they install a hot water storage tank."
Neil added: "The latest report from the CCC was an opportunity for them to explore alternatives to the heat pump. What they have presented us instead is a quotation to install 10 million heat pumps by 2035. That's 625,000 heat pumps per year if we begin this process in January 2019 – it's ludicrous to think that this is a viable route for providing domestic heating."
He concluded: "We are now on the cusp of change in the domestic heating market. Instead of promoting the wholesale distribution of electrically powered heat pumps, we should be putting our efforts towards transitioning to a 100% hydrogen-powered gas network, beginning with blending a proportion of hydrogen gas into the existing grid."
Worcester has recently published its 'The Fuel of the Future' guide, which lays out considerations and recommendations for the development of a hydrogen-fuelled gas network.