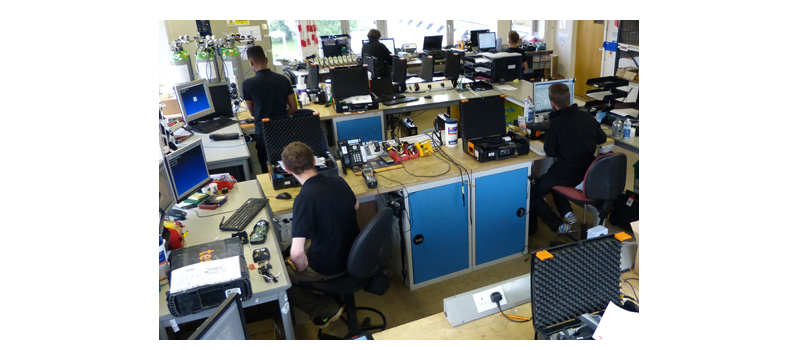 New Testo flue gas analyser service and calibration options offer gas engineers added value and simpler pricing.
Testo claims it is committed to offering its customers the very best products and services. The company continually strives to improve by listening to its customers and gaining feedback. Installers may have recently received an invitation to complete the new online customer satisfaction survey. As a result of the findings of this survey, Testo has put in place an initiative to overhaul its flue gas analyser service offerings.
Paul Jordan, Service and Calibration Manager at Testo, explains, "We have always offered high quality flue gas analyser service and calibration, however when reviewing customer feedback, we became aware that our service offering needed to be simpler and needed to offer our customers even greater added value. As a result, I am delighted to announce the launch of our new service options: Pure and Premium."
Customers can now simply choose between a Pure or Premium Service. There is no contract or 'lock in', so each year engineers can decide the option that suits them best. Both the Pure and Premium services offer an annual analyser health check, ISO Calibration Certificate and replacement sensors if needed.
Premium services offer the additional benefits of a guaranteed three day turnaround plus added extras worth more than £40, including a UPS collect and return service and all spare parts required.
In addition, customers can benefit from drop off and collection via their local heating and plumbing merchant and can track the progress of their instrument's service via the online Service Tracker.
"We are now very confident that we are offering the very best flue gas analyser service and calibration, at an extremely competitive price", Paul Jordan explained. "Our Pure services are priced from just £99, offering our customers excellent value for money."
Full details of the service options, including all pricing can be found online at www.testolimited.com