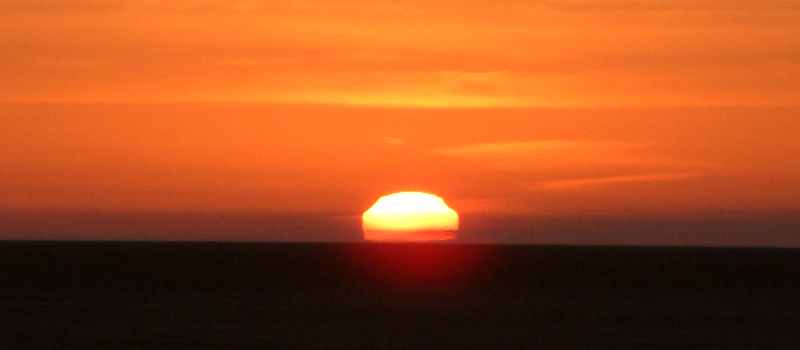 Is this the dawning of a more installer-friendly renewables scheme? Stuart Duff reports.
Variously described as "difficult", "complex" and "expensive" – along with a selection of words a little more industrial in tone – MCS (the artist formerly known as the Microgeneration Certification Scheme) isn't exactly universally loved. Arguably, it's been flawed since day one, placing too little emphasis on installation expertise and making business demands that are both impractical and unnecessary for small businesses.
The problems have been well documented, chief among them falling numbers within the scheme and installation inactivity among those still certified. With the last of the government's incentive schemes on the edge of a precipice, is it time for a change? A number of industry players believe so.
An alternative model is being proposed which is based on Competent Persons Schemes (CPS) and TrustMark. Under the name Renewable Installer Accreditation, its aim is to offer quality service to consumers alongside affordability for installers. Slated for launch early in 2016 with the backing of partners including HHIC and BEAMA, the concept is that the scheme would be managed by providers such as NAPIT and Certsure. For the record, of the nine MCS certification bodies, eight are CPS operators and four are approved by TrustMark.
In terms of savings for installers, it is estimated that using CPS and TrustMark as an equivalent scheme to MCS and a suitable Consumer Code (assuming 30 notifiable jobs a year, two-year warranty and 10 employees) could reduce costs by between £1,500 and £2,000. In addition, cutting red tape would lead to significant time savings.
The proposal has been put together through consultation and has substantial industry backing. Your feedback on the scheme would be welcomed by the parties involved. Contact HHIC's Isaac Occhipinti at [email protected] with your thoughts.
Industry views on MCS
There is widespread concern about the current format of MCS, as these comments show:
"HHIC has long been a critic of MCS as it is too bureaucratic and expensive but, with Government support for microgeneration technologies waning, we do believe that an alternative is needed to keep interest in the renewables market alive and protect quality and consumers." Isaac Occhipinti, Head of External Affairs, HHIC
"MCS has been really hard work, particularly for the installer." Neil Schofield, Head of Governmental and External Affairs, Worcester, Bosch Group
"We think MCS is a difficult scheme for contractors." Kelly Butler, Marketing Director, BEAMA
"TrustMark… supports the launch of the Renewable Installer Accreditation Scheme, and will continue to support the Heating and Hotwater Industry Council and others to ensure the new scheme is robust but not costly or bureaucratic for the firms involved." Statement from TrustMark