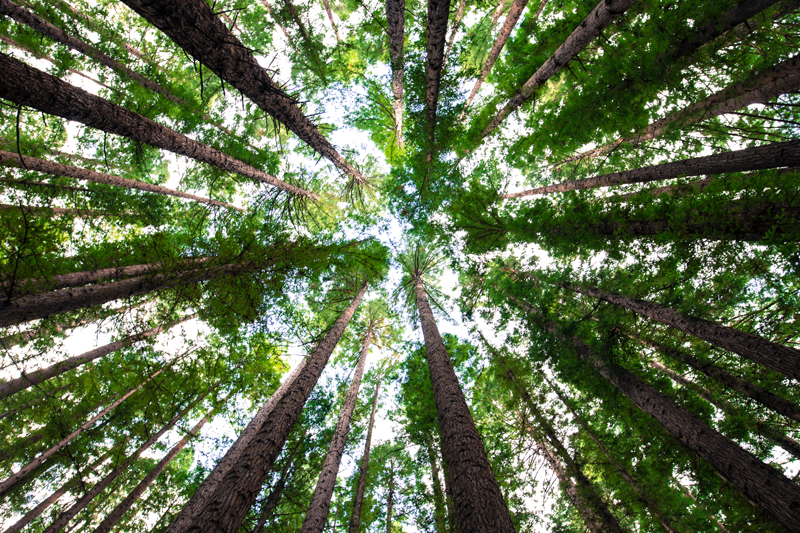 A strong speaker line-up, linking woodland's role from catchment management and flood prevention to district heating schemes, has been announced for the 7th annual National Wood Fuel Conference on 13 October. Tickets are now on sale for the one day 'Fuelling the Landscape' conference, which will take place at Epsom Downs Racecourse again this year.
Chaired by Dougal Driver, Chief Executive of Grown in Britain, the conference will start with a look at woodland and water catchment management from James Maclean, managing director of Land & Water. Professor Richard Murphy, director of the Centre for Environmental Strategy at the University of Surrey will focus on life cycle assessment and the Forestry Commission's Mark Broadmeadow and Ben Ditchburn will provide updates on funding opportunities for woodland creation, timber supply and the economics of supplying wood fuel.
The emphasis will then shift to the Government heat strategy and the RHI in a presentation from Julian Morgan-Jones, Chairman of the Wood Heat Association, followed by a European perspective on the biomass market from Nathalie Hemeleers, policy advisor at AEBIOM, the European Biomass Association.
The opportunities for using wood fuel in district heating schemes, large and small, will be highlighted in two case studies. Bill Biddell of the Hampton Estate will be explaining how a biomass district heating system is fuelling a development of rural offices at Shoelands Farm, utilising the estate's extensive timber resources. At the Queen Elizabeth Olympic Park, one of the environmental legacies of the London 2012 Games is an extensive district energy network, developed by ENGIE. Paul Woods, Concessions Director at ENGIE will explain how biomass contributes to heat generation at the Park.
During the afternoon, delegates will be invited to take part in a range of workshop sessions and take advantage of networking opportunities and the conference's exhibition area.
To book a place at the conference or for more details go to www.woodfuelconference.co.uk. A special early bird rate of £95 plus VAT is available until the 13 September.
For further information, contact Carrie White on (01483) 661151 or email [email protected]