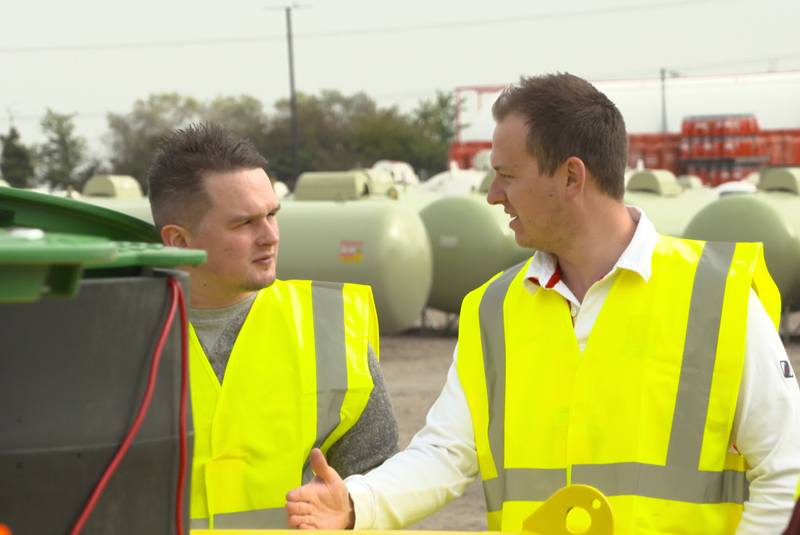 Following the success of last year's event, Calor is hosting another free Installer Open Day event on Saturday 8th and Sunday 9th October 2016.
The event aims to give rural installers a better understanding of LPG, how it can benefit their customers and business, and the advantages of working alongside Calor.
Held at Calor's National Training Centre in Stoney Stanton, Leicestershire, the Installer Open Day is the ideal opportunity for domestic and commercial heating installers to learn more about LPG, and also network with Calor reps, other installers and third parties.
Due to its popularity, the event has grown from a one-day to a two-day event, with space to accommodate up to 250 visitors across the weekend.
Calor is also inviting a number of third parties to attend to offer installers the chance to network with a range of other businesses in the industry.
Starting at 9.30am, the day will comprise a number of short training sessions, ending around 4.30pm. However, installers are free to arrive at any time and join in sessions that interest them.
The short training sessions will include topics such as tank and cylinder siting, benefits of LPG, and working with LPG in commercial and domestic applications.
Additionally, there will be numerous site tours throughout the day, including the cylinder filling plant, and the opportunity to see all the storage types available.
But it's not all educational, there will also be a fun activity for installers to join in with, including a chance to win some prizes! Attendees will also receive a selection of Calor goodies, and food and drink will be provided all day.
Installers can learn about how to build their business through partnering with Calor, including the company's installer incentive scheme, which can reward up to £250 when a new LPG customer is recommended.
Visit www.calor.co.uk/installer/event-sign-up to register.