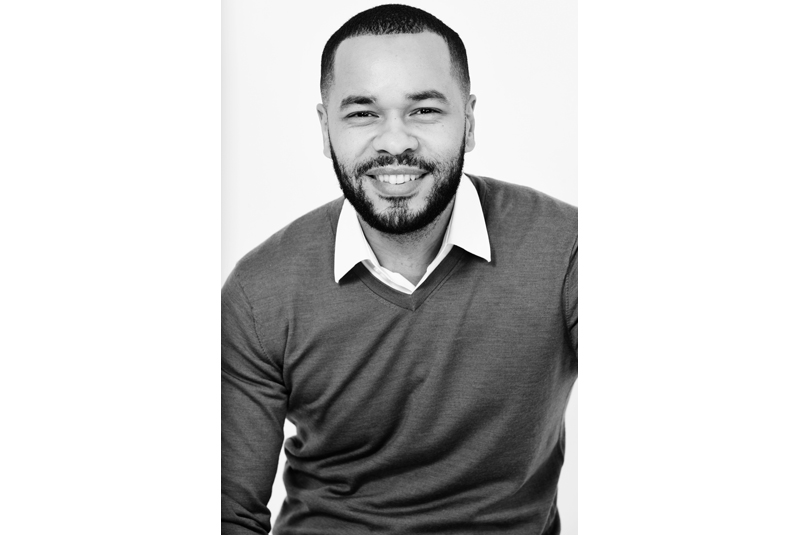 Data from the RAC Foundation has reported that the number of parking tickets issued last year hit a record £5.65million.
Ryan Jackson, founder and CEO of Gemini Parking Solutions, offers up the insider information on the best ways to appeal a charge.
Ryan's top tips are:
Always enclose supporting evidence that will corroborate an appeal. Operators will generally assess appeals according to the information they are presented with. Always provide as much information to demonstrate the appeal is genuine.
There are a number of forums that provide misinformation regarding the enforceability of parking charge notices, this has resulted in many motorists ignoring the operators' communications and as a result the operator has escalated the initial parking charge and taken the motorist to court. Never ignore a PCN as the consequences could be very costly.
If an appeal has been made directly to the operator, which has been declined,  there is the option to make a second appeal to an independent appeals body, if made within the set time frame. They will make an impartial assessment of the appeal and make a decision based on the evidence presented to them by both the motorist and the operator.
All operators must abide by the guidelines set by the Accredited Trade Association, the BPA (British Parking Association) or the IPC (International Parking Community). The guidelines set are available to the public and can be accessed via their websites. It could pay to read the guidelines if it seems an operator has acted improperly, or if any malpractice is suspected.  Contact the association directly to raise a complaint if this is the case.
A picture paints a thousand words and could prove vital in an appeal case. Whether the grounds for appeal is because of insufficient signage or an unseen ticket or permit, always take a photo to corroborate the claim as an operator will have to review the photo evidence according to what has been provided.