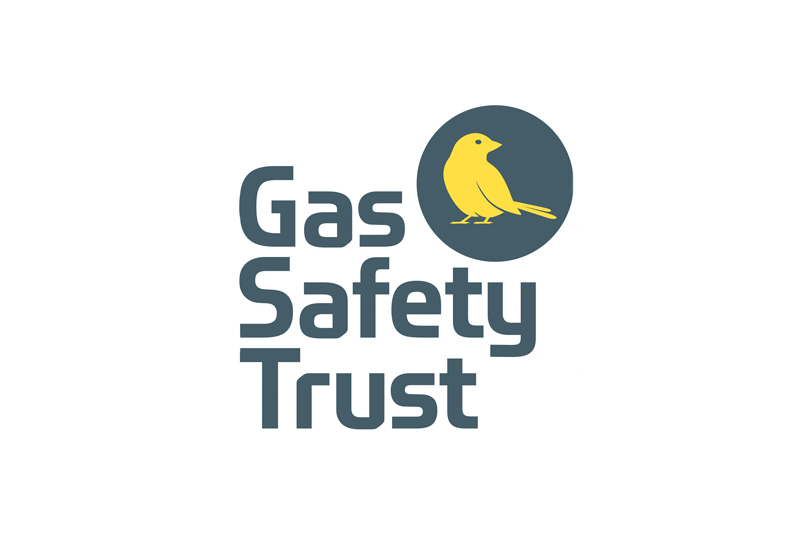 The International Carbon Monoxide Research Network (ICORN) has been launched at an event held in the House of Lords.
The event was sponsored by the Gas Safety Trust (GST) and was Chaired by Alex Cunningham MP, to set out the network's agenda for the next two years.
The group will establish working groups to focus on the following key issues: Policy, Toxicology and Healthcare, Epidemiology and Technology and Innovation.
The ICORN also announced its intention to facilitate work on an Expert Consensus Statement on Carbon Monoxide Poisoning.
By undertaking this work, a document will be developed to inform interested parties on clinical practice. This includes where it is evolving, the use of technologies, patient treatment, pathways to aid recovery and prevent re-exposure, as well as to provide working definitions where currently they vary.
It is hoped that this document will be used to guide clinical practice, where formal guidelines are not available and to provide recommendations that will draw attention to areas where ongoing clinical and fundamental investigation is required.
This document follows the International Conference on Carbon Monoxide Risk Assessment and Risk Management, which was organised by the Technical Standards and Safety Authority of Canada and took place in Toronto, in November 2016.
Participants agreed to create a network to facilitate collaboration and knowledge-sharing between researchers and other stakeholders.
The Conference also highlighted the desire to create a framework for action to prevent death and/or injury from the effects of carbon monoxide through collaborative research and to improve scientific understanding and data collation. In response to this, the ICORN has been established, with secretariat services provided by the Public Risk Management (PRISM) Institute of Toronto, Canada.
Chris Bielby, Chair of the Gas Safety Trust commented: "The Gas Safety Trust is pleased to sponsor this event, and to be associated with what is a much needed and overdue initiative. It fits neatly with our long term aims, will help us better target our resources, and will coordinate the global effort to prevent CO poisoning.
"I hope that organisations with an interest in preventing CO poisoning, will look at how they can support the network, and researchers working in this area will consider being a part of this initiative."