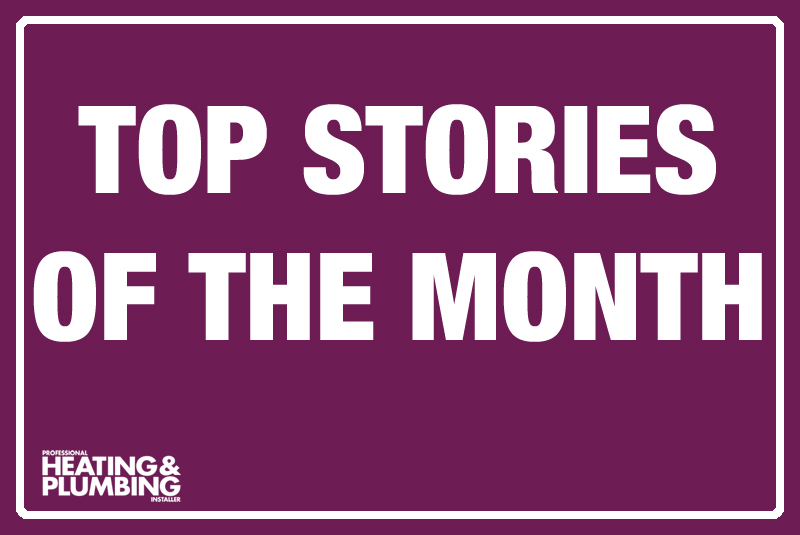 Every month, we'll be recapping our top five stories… so here's the countdown of the most read for August.
If you missed any of them, click the links to find out what's popular with UK installers.
At five…
Plumbers' earnings continue to rise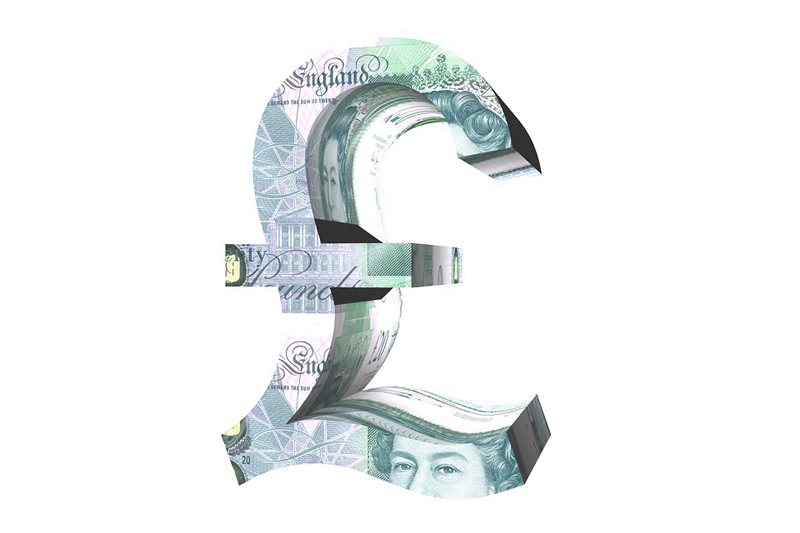 At four…
Win £1,000 worth of tools from Knipex at Toolfair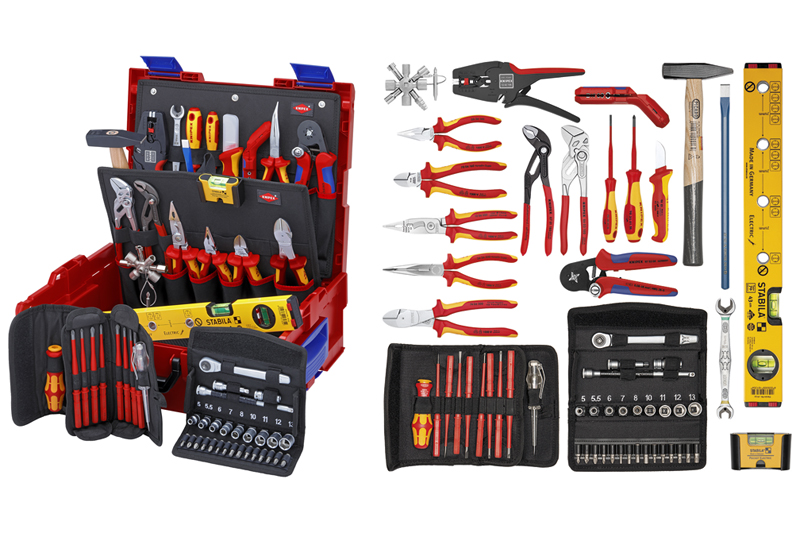 At three…
Van racking tips from Bott Smartvan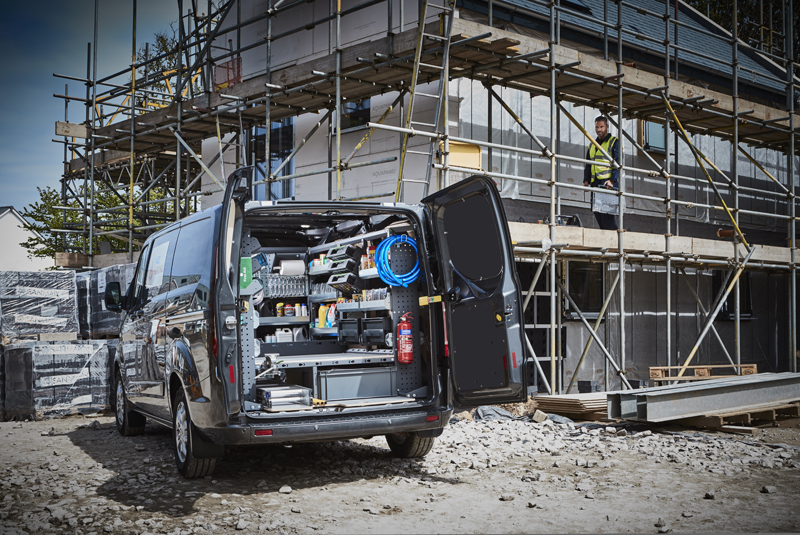 At two…
Installing boilers in lofts
And top spot this month goes to…
Where is the best place to work in the trades?