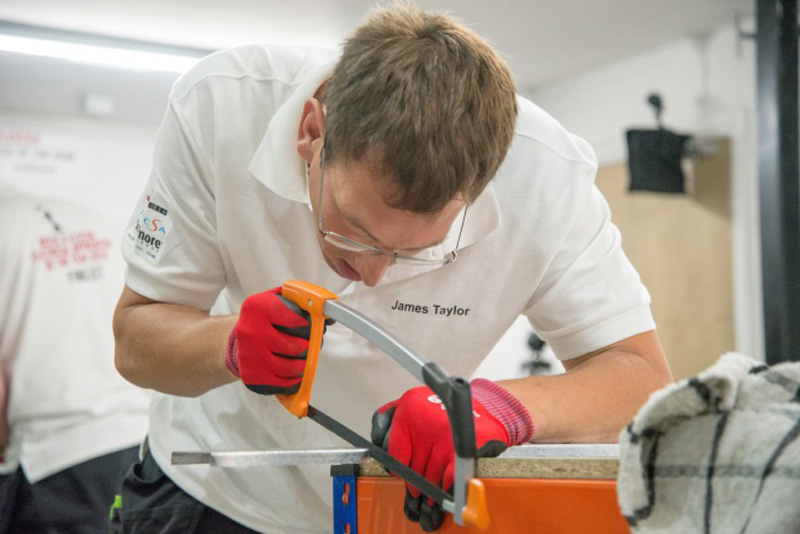 More than 650 students have entered this year's NICEIC and ELECSA Apprentice of the Year competition; with stage one of the contest closing at Christmas.
The judges are now working their way through all the entries to see who will go through to the next phase, reviewing the stage one submissions which consisted of an online, multiple choice quiz of 40 questions.
Darren Staniforth, NICEIC and ELECSA's Senior Technical Presenter, said: "It's great to see so many people getting involved in this year's competition. This is the fourth year of the competition so we are pleased that it is gaining more and more momentum and recognition."
The second stage will see the top 20% of the contestants who completed stage one, take part in a written 1 ½ hour exam that will be held at several locations across the UK and will be marked by industry experts Darren Staniforth, Jake Green and Tony Cable.
The top eight students will then take part in in the Grand Final on 4 June 2019 at the headquarters of competitions partner The Scolmore Group.
For more information on the competition, visit www.niceic.com/apprentice.