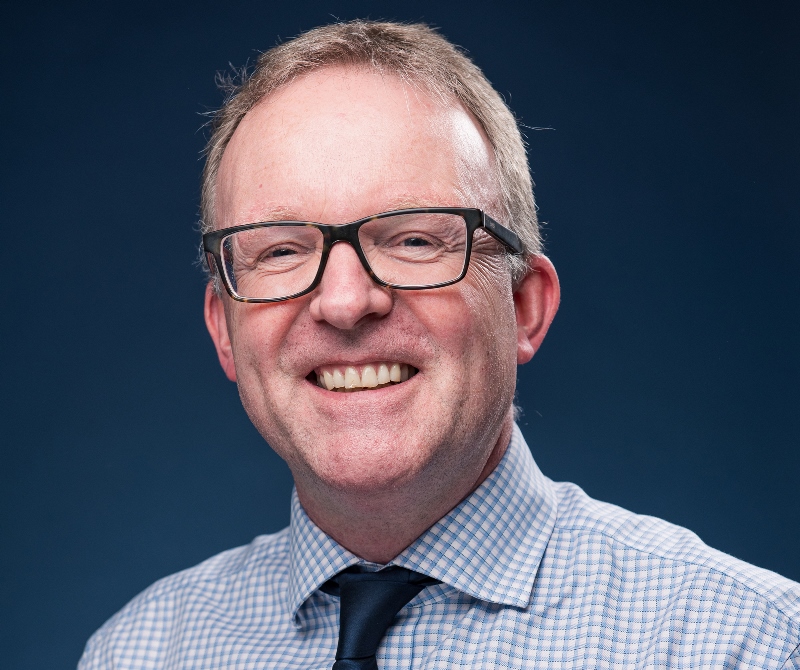 Heat pump commissioning through Benchmark Online and certification via the MCS Installations Database are set to be integrated. This will result in a single point of data entry and is designed to simplify the process for Benchmark installers employed by MCS certified heat pump contractors. 
Benchmark moved from a paper-based checklist to an app over two years ago. The addition of heat pumps was made to reflect the growth of the sector and support the UK with its transition to Net Zero. 
The partnership will see an integration of Benchmark and the MCS Installations Database (MID) to save installers time and effort.  
The changes will remove the existing requirement for multiple pieces of paperwork to separately commission and certify a system, with an automated process sharing the information between both platforms.  
Ian Rippin, CEO of MCS, said: "Benchmark's addition of heat pumps plays a crucial step in the normalisation of low carbon heating. It reflects the growth of the market and the aspirations of the industry. The opportunity to integrate our systems with a single data entry point now providing commissioning, certification and into notification through the certification bodies is a major step forward for heat pumps. MCS certification demonstrates a commitment to quality and customers it also unlocks access to government support and subsidy a key incentive for many installers. We hope this integration makes life simpler and quicker for the thousands of installers who are already part the heat pump market. 
Chris Jessop, Customer Services Director at Ideal Boilers and Chair of the Benchmark Steering Committee, commented: "Installer feedback has been at the helm of Benchmark Online design and enhancement over the years, and now promises seamless usability. This collaborative project is a nod to the future, taking a large step towards a decarbonised, digitalised heating economy. The normalisation of new industry technology is now both critical and inevitable, with Benchmark Online and MCS creating a virtuous circle where the industry accepts new technology and innovates accordingly. 
"New entrants to the industry are key to unpicking the challenges presented by net zero, and the digitalisation of the industry through schemes like Benchmark Online paves the way for the transition into a multi-technology approach to decarbonisation. Benchmark Online and MCS are ceasing technological demonisation, while supporting innovative collaboration." 
To find out more and download the app, visit the Benchmark website here 
Image: Ian Rippon, MCS