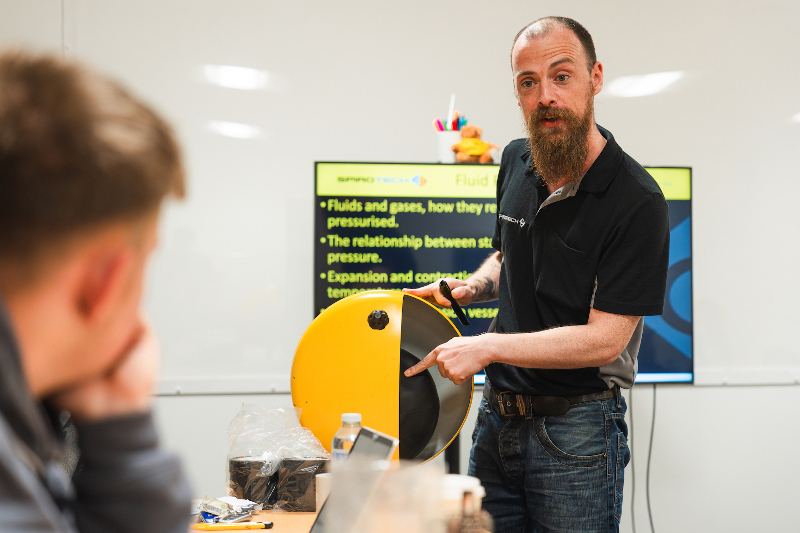 Spirotech, the leading manufacturer for system water treatment solutions, has appointed its new UK Technical Advisor, who will also be the host of its new training sessions for domestic and commercial heating engineers. 
Michael Pitt joins the team as a Technical Advisor, with over 20-years' experience in the heating and plumbing industry, having specialised in pressurisation, controls, engineering components and applications, as well as fault finding across entire systems. 
Prior to joining Spirotech, Michael was the Technical Manager at QuickPump Services, helping to design and maintain commercial pump and plant systems. 
Heating engineers will get the chance to meet Michael, as he hosts Spirotech's training sessions at its new facility in Birmingham. Alongside this, Michael will also provide technical support for customers across the UK and Europe. This includes conducting site visits to investigate, advise and rectify issues they may be experiencing with their systems and equipment. 
Rob Jacques, UK Business Director, said: "At Spirotech, we understand the need to provide our customers with a first-class experience when it comes to both training and technical support. We are excited to welcome Michael to the team, and he brings with him many years of experience within the industry, which will be invaluable for heating engineers attending our new training sessions to learn more about water treatment and our range of solutions."