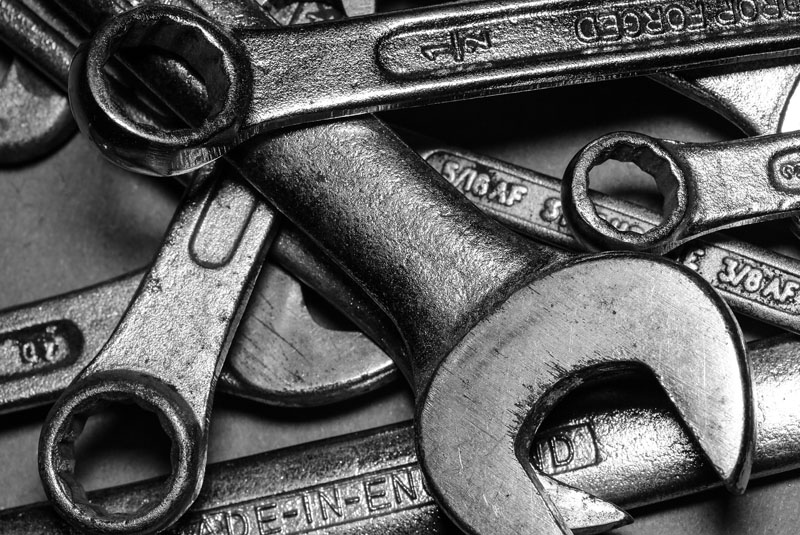 The cost of insurance claims for theft of tools from vans has increased by 55% in the past year according to analysis by ECIC. With recent reports of increased keyless entry vehicle thefts, including vans, and the average theft of tools claim reaching £2,685, ECIC is warning contractors that keeping tools in a locked van is not enough to protect them from determined thieves.
ECIC's analysis has also revealed that, while the number claims for theft of tools from vans has remained largely static in H1 2019 vs H1 2018, the claims costs resulting from theft of tools have already surpassed 2018's total figure. This suggests thieves are specifically targeting higher value tools and making away with a larger haul through brazen measures such as peel and steal, whereby the side of the van is cut open and ransacked.
Ian Hollingworth of ECIC comments: "The increase of van thefts is widely recognised but showing no signs of abating. It is hugely disruptive to contractors, impacting work commitments, and insurance costs. At ECIC we always find ways to pay claims but some contractors may find themselves facing an uphill battle if their insurer feels they have not taken enough precautions to protect their property from theft.
"Ideally tools will be removed from vehicles and stored securely elsewhere over night or between jobs, or within a secure box fixed inside the van. Not only will this reduce the chances of the tools being stolen, and disrupting the work schedule, but it will also mean insurance covering the tools is not invalidated in the event that a determined thief still manages to get away with the tools.
"Another method that contractors can use to prevent against theft is parking with sliding/rear doors against a wall. While this doesn't protect against peel and steal in the same way that removing tools can, it does stop thieves opening the vehicle directly. It's worth parking in a well-lit area with CCTV where possible. Finally, ensuring tools have identification marks using the latest smart technology will help the police identify who is the true owner if they're recovered."
"When it comes to insurance, contractors' tools are often covered as standard within a Contractors' All Risks insurance policy. However, some policies may require cover extensions for tools hired, and for tools belonging to employees rather than the insured company. Goods in Transit cover will provide protection only when the tools are in transit, sometimes with a limited sum insured.  With such a huge increase in theft of tools over the past 6 months we would urge contractors to review their insurance policies to check tools are covered, and to add extensions where necessary."