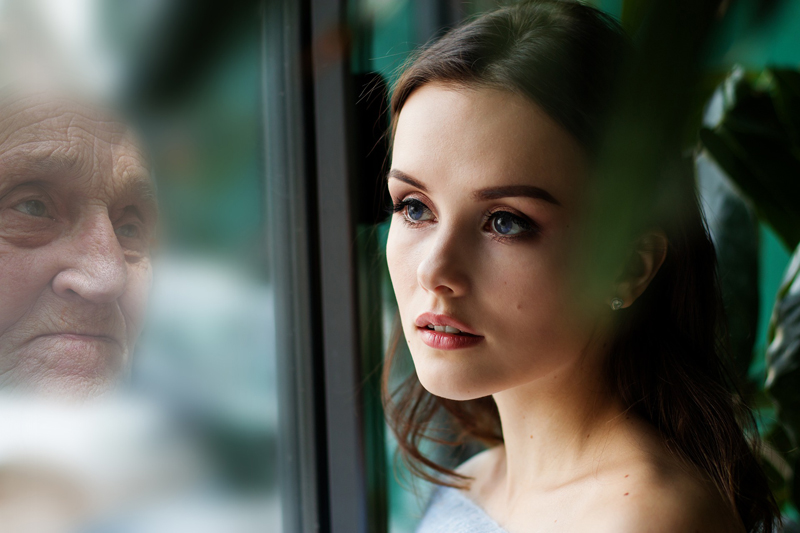 Tom Roberts, Van Expert at Vanarama, looks at why first impressions mean so much to potential customers.
It's been a tumultuous few months for plumbers across the UK. Analysis of weekly earnings by Hudson Contract show just how much work has fluctuated. Earnings reached a three year high in November, before dropping significantly in the first half of the year. With competition fierce, and work coming (as it does) in peaks and troughs, business owners need to do everything they can to win work on a more regular basis. One way to do this is to make a positive first impression when quoting for work.
Vanarama recently surveyed homeowners about their decision-making processes when selecting a tradesperson and the results are clear – creating a positive first impression is vital for tradespeople to win a job over the competition. Although the quality of work still needs to speak volumes, even the most talented – or most accomplished – tradesperson in the country could miss out on a job by making a bad first impression. And, in this regard, keeping up appearances is everything.
Time is money…for everyone
No one likes to be kept waiting, so it shouldn't be a big surprise to know that one of the biggest pet peeves of homeowners looking for a tradesperson is punctuality. Almost all (97%) said that arriving on time would affect whether they would hire or recommend a tradesperson to friends or family.
Predicting exactly how long every job will take is a difficult art, and one little thing that's not going as planned can lead to a lengthy delay. With our roads seemingly busier than ever, it's understandable that tradespeople are held up from time to time. But, having the courtesy to update the customer on your estimated time of arrival only takes a minute or two has a big impact.
Ditch the old banger
The first element crucial to creating a positive first impression is the vehicle you arrive in. Three quarters of homeowners said that the state of a tradesperson's vehicle would influence their decision to hire them. Almost two thirds said that the condition of their business vehicle would impact their decision making – for example if it was dirty, had dents or scratches. The age of the vehicle is also important, with 54% saying an old vehicle in good condition would still make them question their confidence in the tradesperson.
Digging deeper as to why the condition of a business vehicle is so important, 44% of homeowners said a vehicle that had clearly seen better days would make them question the tradesperson's professionalism and quality of work. A similar proportion (43%) said it would make them worry that the tradesperson did not get enough custom to afford a better-quality vehicle.
Giving your business vehicle a regular wash is a quick win to improving its condition and helps to create a more positive first impression, but it's a short-term solution to the issues of age and ongoing appearance. Vehicle leasing is a prime solution for tradespeople – offering greater choice of commercial vehicles at the best prices, and at the end of the lease you can just hand it back to get a new one (if you opt for a Personal Contract Hire agreement). Simply put, leasing makes it more cost-effective to drive a brand-new vehicle and make a great impression on your customers!
Branding matters
While no one expects a tradesperson to be a branding expert, brand is still important when it comes to winning work. In fact, 70% of homeowners said a proper company logo on a vehicle is factor in their decision making.
Personal presentation is another key element of branding – 75% of those surveyed said that how a tradesperson is dressed when they visit the property to quote a job influences their confidence and decision making. While you can almost certainly leave the three-piece suit at home, the expectation is that you will be neat and tidy in appearance. Try keeping a change of clothes, or at least a spare shirt in the van that you can put on when quoting for jobs – it really could make all the difference.
Final thoughts
In the end there is no substitute for quality work – 93% of homeowners said that evidence of certified technical skills is very important when selecting a tradesperson and giving them confidence. I'm not saying it's right, but tradespeople might not get a foot in the door and win work if they don't make a positive first impression, regardless of the quality of their work. But the good news is that a few small steps can go a long way to boosting that first impression and helping them win the work from the competition, securing yet another person who'll recommend them to their friends and family down the line.