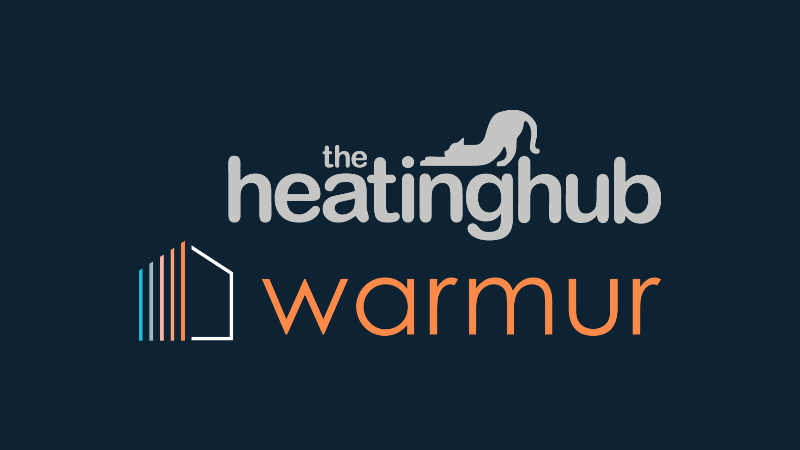 UK consumer advisor, The Heating Hub has merged with renewables tech start-up Warmur. 
The Warmur platform helps consumers to visualise their home's potential for renewable energy in order to reduce emissions and cut energy bills. 
The Heating Hub is a UK energy advice centres offering a 'one-stop-shop' for advice on heating systems and green home upgrades.  
Founder of The Heating Hub, Jo Alsop, said: "The marriage of our expert advice and Warmur's software for calculating the green energy potential for homes will radically simplify the upgrade process for households confused about where to start or which upgrade to do first."  
Alex Butcher, founder of Warmur Technology, initially started working on a software solution to provide answers for his own home electrification project. He said: "Even as a well informed consumer, I found it incredibly difficult to work out the optimal solution for my home and get truly impartial advice. It became clear to me why the takeup of renewables technologies remains low. I'm thrilled that Warmur is joining forces with The Heating Hub to bring this solution to home owners nationwide."