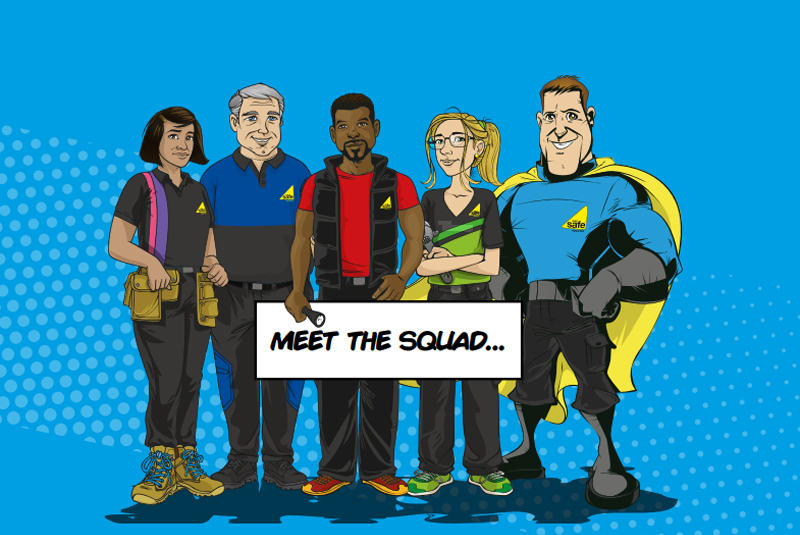 The Gas Safety Week 2019 report has been published, highlighting the successes of last September's activities.
Gas Safe Register's Jonathan Samuel said: "The culture of safety in the gas industry is a strong one, and we appreciate how hard the industry works to maintain it. We know you support the importance of gas safety every day, not just for this one week of the year.
"I believe, by providing a way for industry and other community partners to focus that year-round passion, we reach millions more people who may not yet realise the importance of gas safety."
To read the report, click here
The 10th Gas Safety Week takes place from 14th to 20th September 2020.