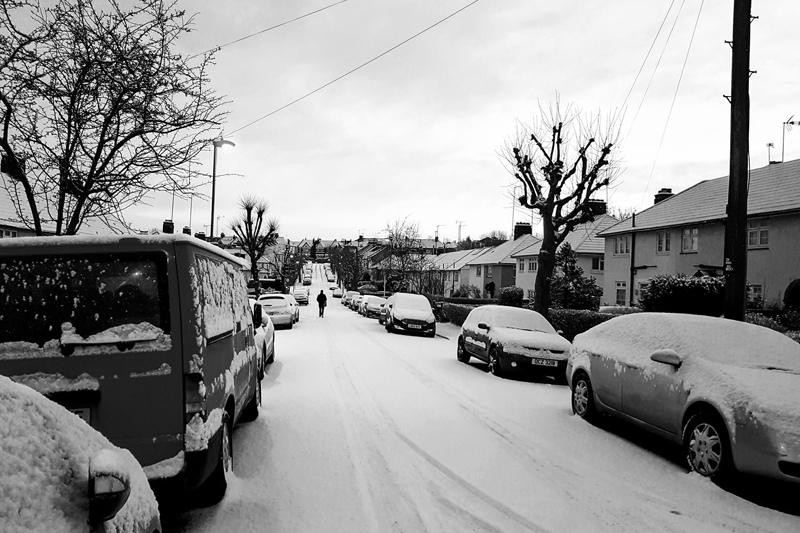 A warning has been issued to tradespeople after January emerged as the worst period for tool theft in the year, with London suffering more than 16,700 thefts over 12 months – equating to 45 every day, or one every 30 minutes.
The figures, obtained from the Met Police by small business insurer Simply Business under the Freedom of Information Act, show 16,725 tool thefts were reported between 1st July 2018 and 30th June 2019.
A total of 1,569 thefts were reported in January, almost 400 more than the month prior.
The figures reveal Barnet is the worst area of London for tool theft with 1,281 individual reports, followed by Enfield (1,019) and Waltham Forest (771). There is an 89% gap between the most affected borough (Barnet), and the least (Kensington and Chelsea).
The 10 worst London boroughs for tool theft
1 Barnet – 1,281
2 Enfield – 1,019
3 Waltham Forest – 771
4 Bromley – 757
5 Haringey – 708
6 Hillingdon – 663
7 Brent – 660
8 Ealing – 650
9 Greenwich – 639
10 Newham – 627
Across the UK, one in three (37%) tradespeople have fallen victim to tool theft, costing an average of £3,005 each in lost earnings (£870) and replacing stolen tools (£2,135). 84% don't believe the government is doing enough to prevent tool theft.
Bea Montoya, Chief Operating Officer at Simply Business, said: "The New Year is usually a time for celebration, but there is nothing to celebrate about these figures. In London, tools are stolen once every half hour on average, and we're urging tradespeople working in the capital this January to take extra caution.
"Tradespeople are crucial when it comes to keeping Britain running, but they're being stopped in their tracks on a daily basis due to the ongoing tool theft epidemic. Tool theft rips through the lives of thousands of tradespeople and their families every year, with victims losing out on over £3,000 each on average, through lost earnings and replacing stolen equipment.
"Having their tools stolen doesn't just impact their ability to work, but it affects their livelihoods too. Putting the correct measures in place will go a long way in combating tool theft, protecting the lives and jobs of millions of tradespeople up and down the country."