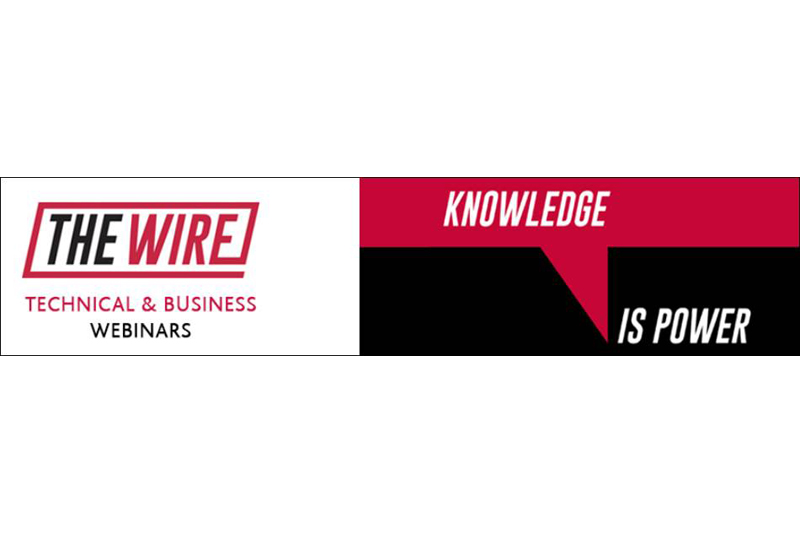 NICEIC and ELECSA are offering registered contractors technical information and business advice via free online webinars.
Named "The Wire", the webinars will be hosted by industry experts for contractors to view at home, in the office, or out on site.
Mark Smith, Marketing Director for NICEIC and ELECSA said: "Webinars are another tool to provide contractors with advice and information which will ultimately help them to build their business.
"We are always looking at ways to improve the service we deliver to our customers and this is just another innovative way to do that."
The sessions are free for all NICEIC and ELECSA registrants and will cover a range of different topics with different presenters each month.
Viewers will be able to pose questions during the live broadcast or beforehand. Each webinar will also count towards CPD accreditation.
Contractors can register for upcoming webinars by visiting www.niceic.coms/events
Webinar details
Date: 21st February 2019, 12pm
Topic: Five ways to deliver better project results
Description: This webinar will explore some of the most common reasons projects go wrong and what we can do to improve our chances of success.
Date: 28th March 2019, 9am
Topic: Where do we need to provide SPDs?
Description: In this webinar, we will discuss our interpretation of the intent of regulation 443.4 and provide practical guidance to the designer.
Email [email protected] for any queries regarding The Wire.