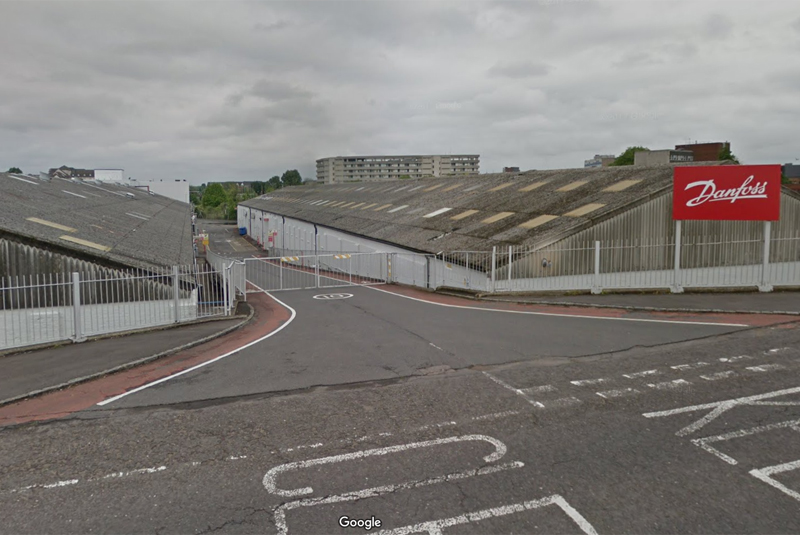 An announcement has been made by Danfoss on the decision to close its manufacturing site at Bedford.
During a recent evaluation of its manufacturing sites, it was concluded that further investigations into the heating controls operations were required, with a particular focus on how the company can continue to innovate and sustainably invest in new products. Marketwise, the outlook for Electronic Room Controllers (ERCs) and indoor heating is positive. However, for Danfoss to capitalize on this potential, innovation of the current product portfolio is needed to ensure it is in line with current and future demands. The investments required to maintain product development and manufacturing in Bedford to meet these goals present significant challenges.
In an email to PHPI, a spokesperson said: "The decision to close has been a difficult one because the Bedford facility has played a key role since the early 1990s in the company's global manufacturing set up and is in no way a reflection of the efforts and commitment of our Bedford workforce.
"We have started to inform our UK customers and suppliers to assure them that our business together will continue as normal. Our UK customers will continue to be served from the Danfoss sales office in Denham, Buckinghamshire, and from January 2020 via the global supply chain setup at Danfoss."