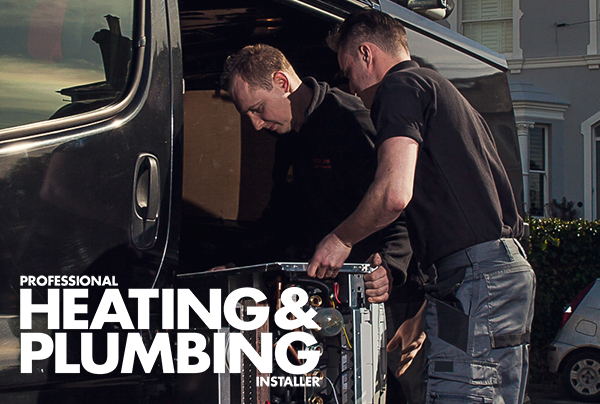 Gas engineers and other stakeholders can now make their voices heard and share their industry views for the Gas Safe Register's 'Decade Review' – the most comprehensive industry report of its time.
The online survey is now live and can be accessed via this link, and will also be sent direct to those registered engineers who have given their email address to the Register. Anyone who wishes to send in further information relating to the Decade Review, or take part in focus groups, can also do so by emailing [email protected]-mr.com.
Scott Darroch, Project Director for the review, said: "We welcome the thoughts of all involved stakeholders on how the industry has changed over the years and what they think will be the key drivers looking forward to the next decade.
"This process of collecting information from professionals who are closely involved in ensuring the safety of those who live and work with gas appliances will help Gas Safe Register respond to any challenges and opportunities realised in the industry."
The report is due to be published in Summer 2017 and is set to be the most comprehensive review and forecast of the industry yet, looking at how the industry has changed since the Frontline Review was published in 2006, as well as considering what the next decade will bring.