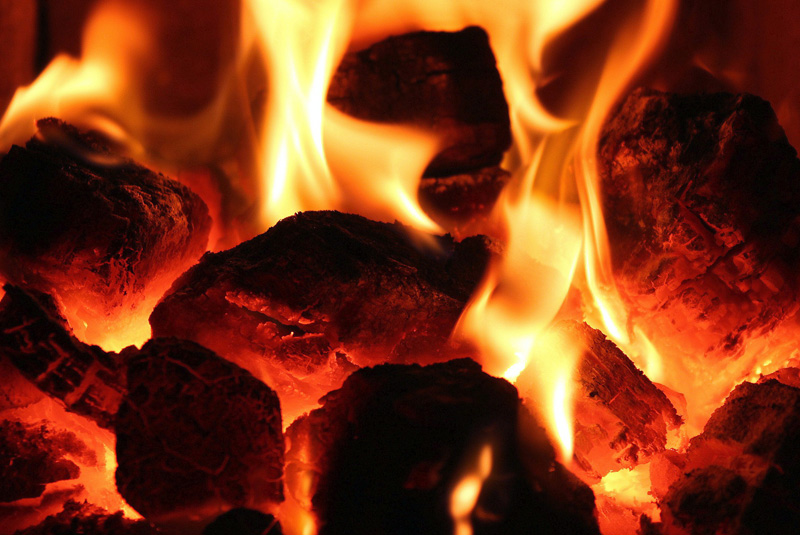 Leaders in the smokeless fuel industry are to develop a new £4m facility capable of producing next-generation biocoal to reduce greenhouse gas emissions.
CPL Industries, together with The University of Nottingham and the Energy Research Accelerator (ERA) is using new technology known as Hydrothermal Carbonisation (HTC) which mimics the long-term natural process of coal formation. The technology will convert high-moisture biomass, including food waste, into next-generation solid fuels with coal-like properties.
The process, which will be managed by CPL at its manufacturing plant in Immingham, North Lincolnshire, takes a matter of hours rather than millennia. The HTC method allows for the mass production of a high-energy, low-carbon biofuel for domestic and industrial uses, offering a solution to the issue of air quality. Production is scheduled to begin this summer.
Speaking about the new facility Tim Minnett, CEO of CPL, said: "The technology has the potential to revolutionise the treatment of high-moisture organic waste streams, producing value-added products that displace fossil fuels and promoting the circular economy. CPL and the rest of the project partners stand ready to engage with local authorities and waste managers to source suitable waste material, conduct trials and develop the wider commercial and environmental benefits."
The new facility is being co-funded by ERA, a consortium of six Midlands universities and the British Geological Survey (BGS), which has investment from the Government's innovation agency, Innovate UK, to research and demonstrate low carbon technologies.
The technology has been supplied by Spanish company Ingelia; the intention for the HTC facility is to investigate suitable replacements for fossil fuels in CPL's home heating products, with possible future developments being the replacement of coking coals in industrial applications such as foundries and smelters.
CPL is working with Professor Colin Snape at the University of Nottingham, who is Director of the Centre in Efficient Power from Fossil Energy and Carbon Capture Technologies. Professor Snape added: "This new HTC facility is the first such plant in the UK, enabling us to look at how we can convert waste streams into value-added fuel products that have many domestic and industrial applications. Also, by using the biocoal that has been made from biowaste, we are producing a carbon-neutral fuel and reducing greenhouse gas emissions."
For more information, visit: www.cpldistribution.co.uk. To find out more about ERA, visit: www.era.ac.uk