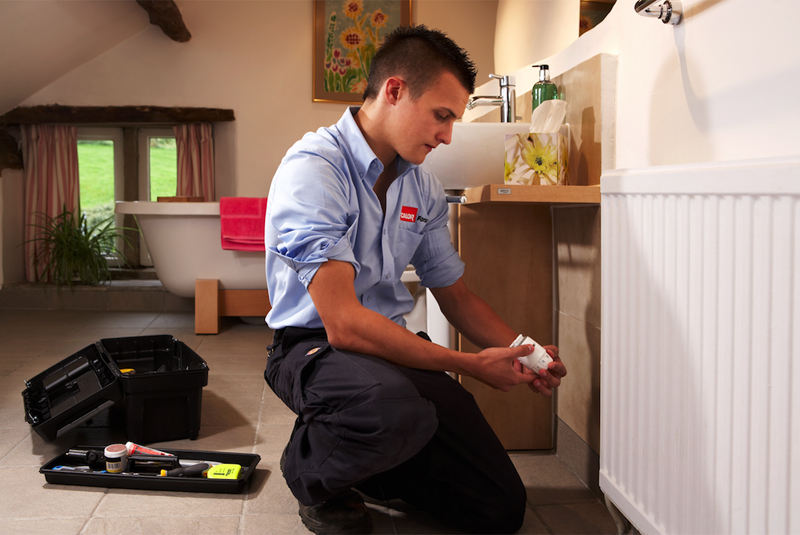 Calor gas has launched a 'Find an Installer' tool on its website, a new function that allows homeowners to search for an LPG-qualified heating installer.
The 'Find An Installer' tool has been created to make it easier for customers to connect with local LPG installers. Being included on the Finder means installers can be contacted directly by homeowners currently using LPG for their heating, or those interested in switching to Calor LPG.
The company is also actively seeking qualified LPG installers to partner with and to pass LPG boiler installation and servicing leads on to. As part of Calor's Installer Scheme, installers can be included on the Finder, enabling them to benefit from LPG opportunities and from working with the business.
LPG qualified heating installers can find out more about working with the company and inclusion on the Finder by meeting up with their local Calor representative. To find out more, simply call 0800 181 4529.
Gregor Dalgleish, Sales Manager of Calor, said: "We're constantly looking for new ways to connect and work with rural installers, and help them with any LPG support they need. Our Installer Incentive Scheme rewards up to £250 when a new LPG customer is recommended to us and the 'Find An Installer' tool is another way for us to share business opportunities."
To check out the 'Find An Installer' tool, visit: www.calor.co.uk/findaninstaller