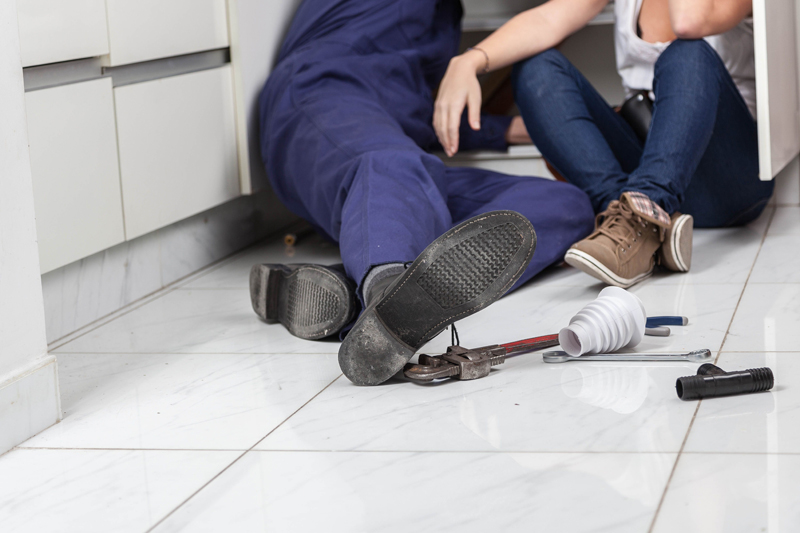 As part of ongoing fundraising efforts for nominated charity, Help for Heroes, six determined Bristan employees recently cycled over 120 miles, from Tamworth to Windsor, in 9 hours as part of the Hero Ride.
The cyclists, Chris Tranter, Wayne Roberts, Luke McGowan, Luke Miles, Dave Lucas and Mark Williams, began the ride at 7am, setting off from Bristan Headquarters in Tamworth, and finally arrived in Windsor, exhausted but triumphant, later the same day.
With donations still rolling in, the team is confident of exceeding its 2014 Hero Ride total of £2,500, and is hoping to smash its £3,000 target.
Commenting on the challenge, team leader Chris Tranter said: "Help for Heroes is a truly amazing charity, which provides aid to servicemen and women who have been injured whilst on duty. The Hero Ride runs several routes across the UK, and it was inspiring to see teams from all over the country converging at the finish line in Windsor.
"At Bristan, we take our commitment to giving back very seriously. Every two years we nominate a charity and aim to raise at least £30,000 for that chosen cause. We'll be working hard throughout 2015 to make sure our final total for Help for Heroes is as high as possible – we are all very proud to be supporting such a wonderful organisation."
Donations small or large can still be made by visiting: www.justgiving.com/Bristan-GroupHeroride.