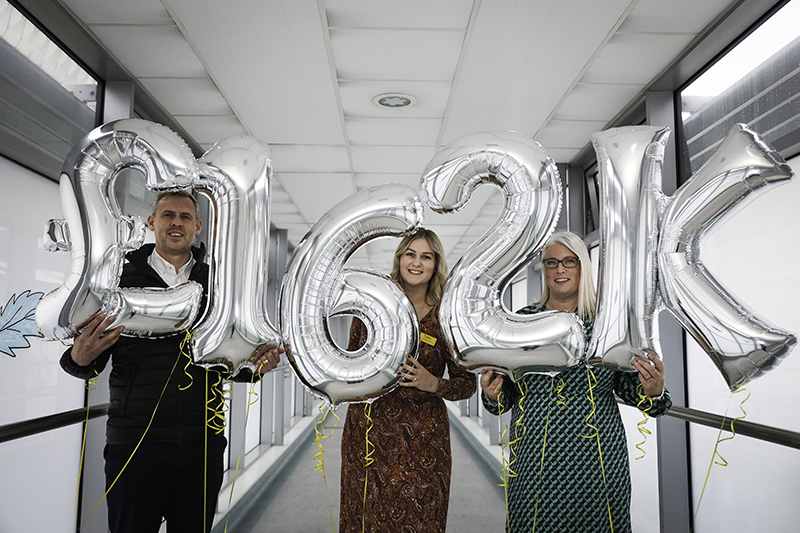 Warmflow has helped Friends of the Cancer Centre raise £162,000 to fund vital care to those who need it.
Director of GB Sales & Marketing, Brian Beattie, commented: "Friends of the Cancer Centre is a charity that is very close to our hearts. As a responsible business, we are pleased to be able to support the charity to make a difference in the lives of thousands of families every year. And this year was no exception with the amazing amount raised through engaging events throughout the year."
Warmflow partnered with Friends of the Cancer on its Slieve Donard Walk and Abseil of the hospital Tower Block events. The funds raised will go towards providing patient care, patient comfort and vital research.
To find out more about the charity and to contribute, visit Friends of the Cancer Centre at www.friendsofthecancercentre.com.