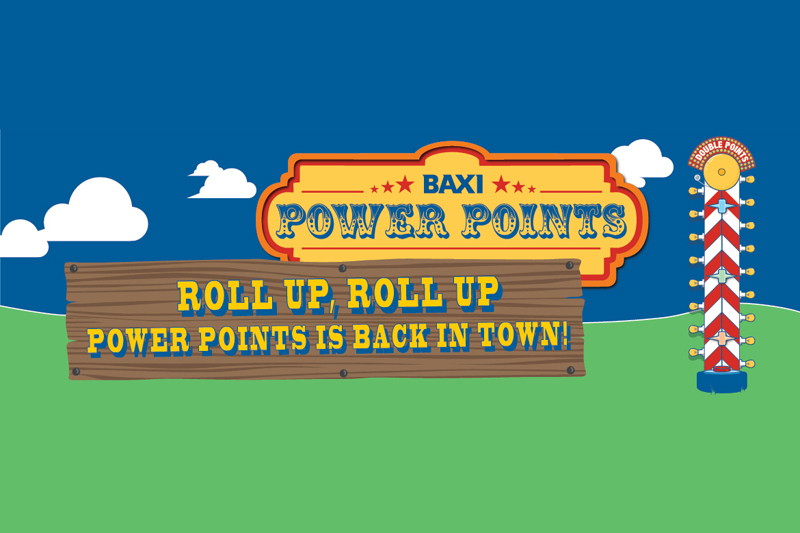 The gloves are on… are you ready to take part in Baxi's Power Points promotion? It's running until 31st March 2019 as a way of saying thank you for registering Baxi boilers.
Installers can start collecting extra loyalty points when they purchase and register the Baxi 200 and 400 combi and heat only boilers, or Baxi 600 combi boilers. Points can then be exchanged for fantastic rewards like fun family days out and home entertainment gadgets.
Installers taking part will be classified according to the number of boilers they register: Flyweight (two boiler registrations – 1,000 extra points), Middleweight (four boiler registrations – 2,000 extra points) and Heavyweight (six boiler registrations – 3,000 extra points). Star players punching above their weight will be awarded knockout double points for every boiler registered after their sixth!
David Cook, Sales Director at Baxi, said: "Our Power Points promotion has been relaunched to give back to loyal installers who choose Baxi. The beauty is that there is no limit to the amount of extra points which can be earned – so for ambitious Baxi installers this is a great chance to start 2019 with a bang."