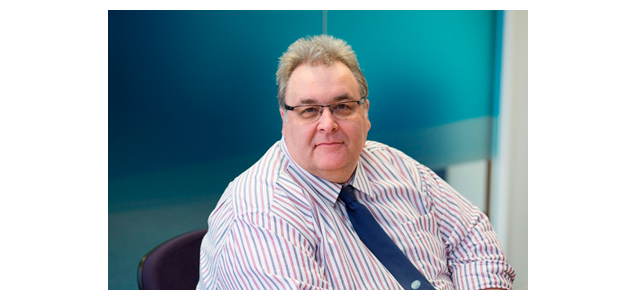 Open to all bona fide plumbing and heating companies, APHC Training offers £100 training grants to member and non-member companies, who are keen to keep an existing qualified employee up-to-date on their training.
Companies that have received grants in previous years are still able to apply in 2015 for the £100 grant, however, in 2015 the Training Grant will be limited to the first 100 applicants.
John Thompson, Chief Executive of APHC, comments: "The training grant has proved to be really popular over the last few years and we are delighted to be able to continue to provide this useful training support to both APHC members and non-members.
"The £100 grant will be a real help, especially in these tight economic times, towards assisting many businesses in giving their workforce the appropriate training they need and to help expand business revenue by increasing areas of expertise.
"Do note that we may be over-subscribed, due to the limit of the first 100 applicants, so if you would like to secure a Training Grant, don't delay and do contact APHC today."
Interested businesses, both members and non-members, are asked to email [email protected], adding 'Training Grant' in the subject line. They will then be emailed a form to complete and return for initial grant approval and will also be provided with the schemes' terms and conditions.
The Training Grant form and scheme conditions are available online at the APHC websitewww.aphc.co.uk/training_information.