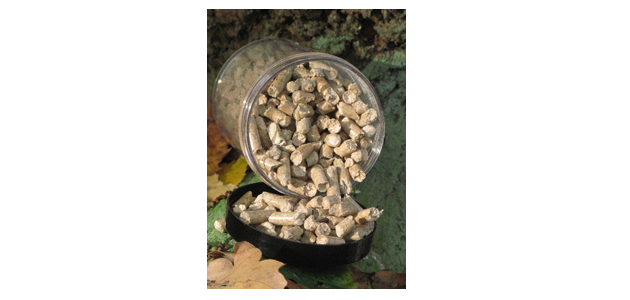 Logic Certification has introduced a new course for installers working on Renewable Heat Incentive (RHI) installations where heat metering is required. The new QCF Level 2 Award in the Principles of Metering for Renewable Heat Installations covers the knowledge and understanding needed to select, position, install and commission heat meters and their associated components.
Commenting on the new course, Mark Krull, Director, explained: "For the most part, homeowners receive RHI tariff payments based on estimated heat use or generation. In instances where it is not possible to estimate this, the scheme requires a heat meter to be installed, which regularly submits readings to work out how much the customer is owed.
"With the rising interest in the RHI, installers could increasingly come across installations that will only be eligible for tariff payments if a heat meter is fitted. Our latest course is designed to fully equip installers with the principles and best practice of heat meter technology and to easily identify installations where it is mandatory."
Heat meters are currently required in the following scenarios:
If there is a back-up space heating system in the property. I.e. an eligible renewable heating system installed alongside another fossil-fuel space heating system.
If the heating system combines a heat pump with a fossil fuel system, like a gas boiler within the same product.
If the biomass boiler or stove has an installation capacity which does not provide 100% of the space heating requirement.
If the property was occupied for less than 183 days of the previous year.
There are no prerequisites for the new qualification, but learners should have an understanding of the legislation and requirements affecting the renewable heat sector, including the RHI, as well as knowledge of renewable wet heating and hot water technologies and systems. The qualification also covers retrospective installations that are moving across to the RHI.
For further details and dates of the new course visit www.logic-cert.com.