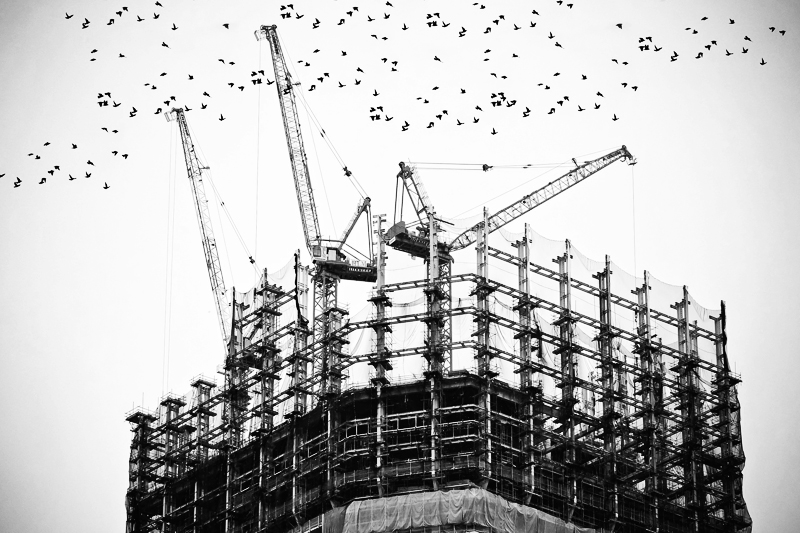 Almost 200 construction workers have been killed and more than 26,000 seriously injured at work in recent years, statistics have revealed.
A total of 195 people have been killed doing construction work since 2013, figures show. Causes of death include falls, electrocution, explosions, drowning and asphyxiation.
A further 26,007 have suffered injuries such as fractures, amputations, serious burns and loss of consciousness.
Jude Brimble, GMB National Secretary, said: "No one should go to work not knowing if they are going to make it through the day unharmed – or even alive.
"Construction work is highly skilled and can be dangerous, but these figures are absolutely unacceptable.
"Boris Johnson may think health and safety campaigners are the 'Royal Society for the Extremely Stupid' but these are people's lives we are talking about.
"That's why we will be discussing our Building for Britain pledge at GMB's manufacturing conference… to tackle these issues and make construction industry and safer, more inclusive place to work."