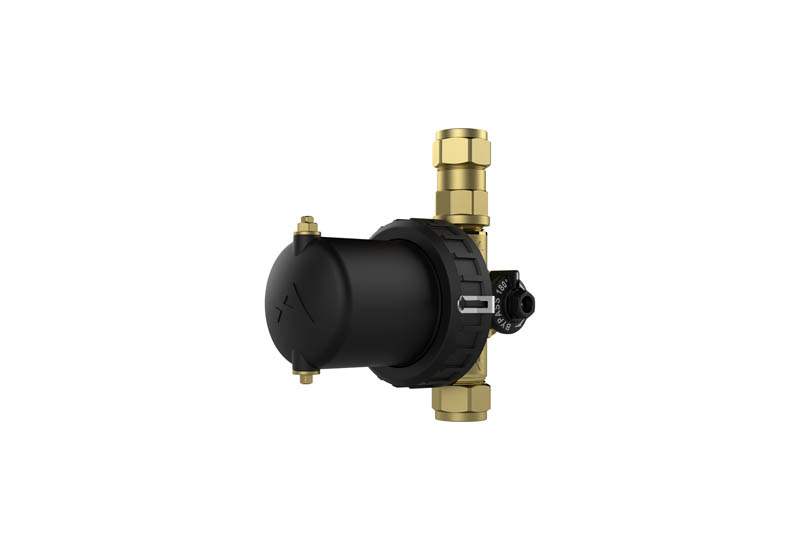 ADEY has launched its latest magnetic filter, the MagnaClean Atom, which has been designed to ensure space is no longer an issue for installers.
The Atom is described as a super compact, space-saving filter, developed with installers to provide effective magnetic filtration in the tightest of installation spaces.
The design of the new filter is said to carry all the quality hallmarks installers have come to expect from ADEY, such as its slip socket which enables installation in just under two minutes. Chemical dosing can also be achieved in 20 seconds using MC1+ and MC3+ Rapide.
Helen Isherwood, Product Director at ADEY, said: "ADEY's range of magnetic filters is the most comprehensive in the industry and the addition of the new MagnaClean Atom extends it even further, helping to ensure that installers can properly protect a heating system of any shape and size."
For more information on ADEY's latest magnetic filter, visit www.adey.com/atom.