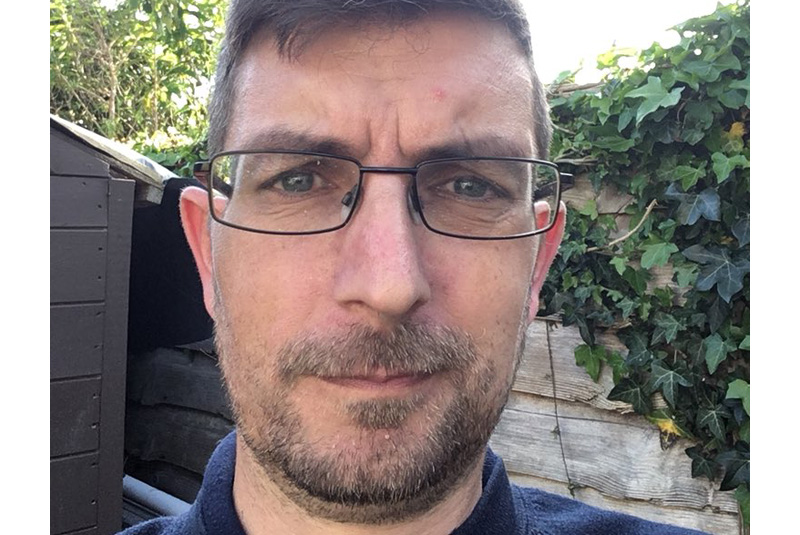 We recently caught up with Ben Smailes as part of our Two Minutes With… series.
Who are you?
Name: Ben Smailes
Company name: (Employed by) P&R Heating Ltd
Age (you don't have to tell us): 40
All in a day's work
How long have you been involved in heating and plumbing?
25+ (I worked weekends and evenings with my dad from the age of about 10)
Is there one invention you believe could change the industry forever?
heat-engineer.com. I'm very impressed. If used correctly, it will give you the edge when pricing jobs and give the customer peace of mind that they are purchasing the most cost-effective and efficient solution for their new heating system/appliance.
Quickfire
Tea or coffee?
Tea. Builder's, white, two sugars
Winter or summer?
Winter
Twitter or Facebook?
Twitter
Chips or hash browns?
Chips
Cats or dogs?
Dogs
Tattoos or piercings?
Tattoos
Night owl or early bird?
Night owl
Gym or sofa?
Sofa (still in training but have the best mentor and trainer available in Ian Forbes)
Copper or plastic?
Copper
Pick one…
City
Bristol
Band/Musician
Madness
Movie
Snatch
Sport
Football
Dinner guest
Guy Martin