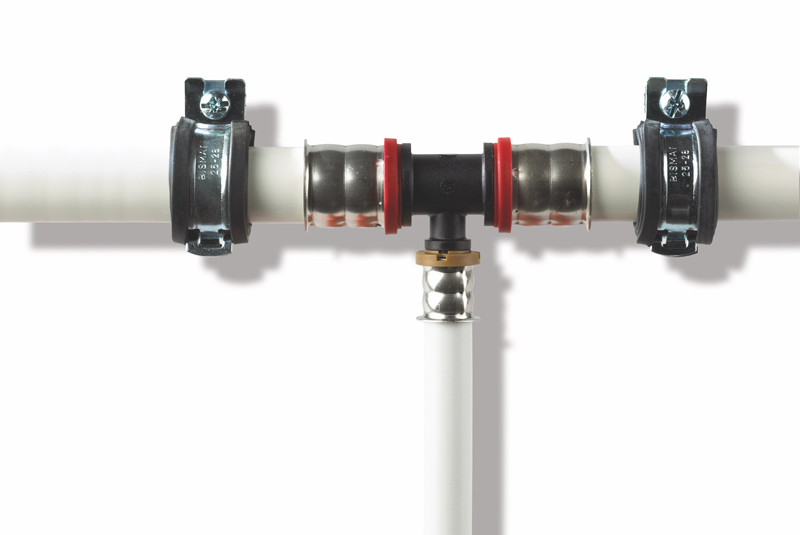 Grant Gundelfinger tackles a house renovation using Pegler's MultiPress system.
The client was completely renovating their house, needed a fast turnaround on their plumbing and heating, and had changed the layout and configuration of the radiators and bathroom plumbing. This meant that speed was the priority. We did not want to use a push fit system and required a product that was more robust and so the MultiPress was the perfect solution.
Our first impression of the fittings and pipe was that they were much the same as other systems. However what we did notice was that there were a few small details that made a big difference to the installation and, in our view, on the product.
No failures
The fittings were incredibly lightweight, which at first was a bit of a concern as they didn't look like they would be up to the task that we needed them to perform. However, that concern was quickly abated when we used the system and found it to be very effective with no failures when testing the installation prior to commissioning.
The flange on the aluminium sleeve on the fittings is far more pronounced, which enabled us to position the jaws more effectively when making the joints permanent with the press gun. This saved on time and possible wastage because our apprentices were able to make the joints without there being any risk of failure – which is one of the issues we had with previous MLCP systems.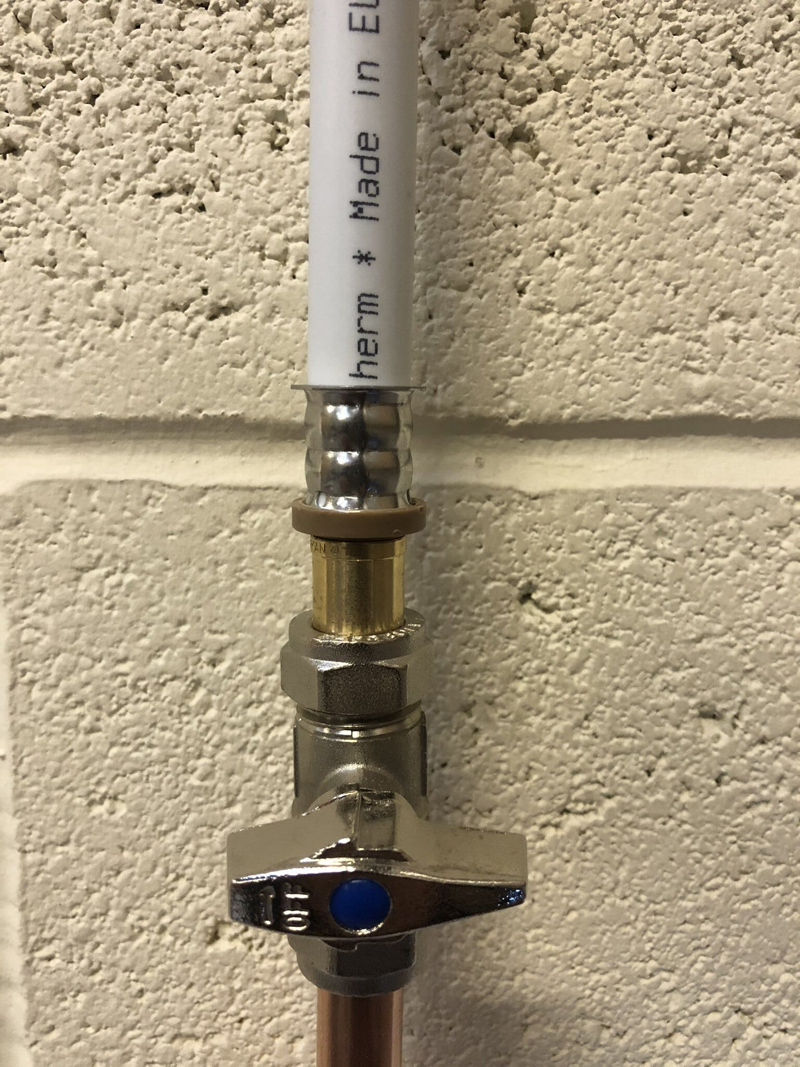 A worthwhile investment
We found that the pipe was far more manageable than some that we have used in the past and that enabled us to get our pipe runs in without any complications, which was also beneficial since with this project it was time sensitive and we had little margin for error.
Overall we were very impressed and will certainly be using the MultiPress again. I would say that if anyone reading this were thinking of what system to use then this one is incredibly versatile and worth the investment.
www.pegleryorkshire.co.uk/EN/Brands/VSH_Multipress