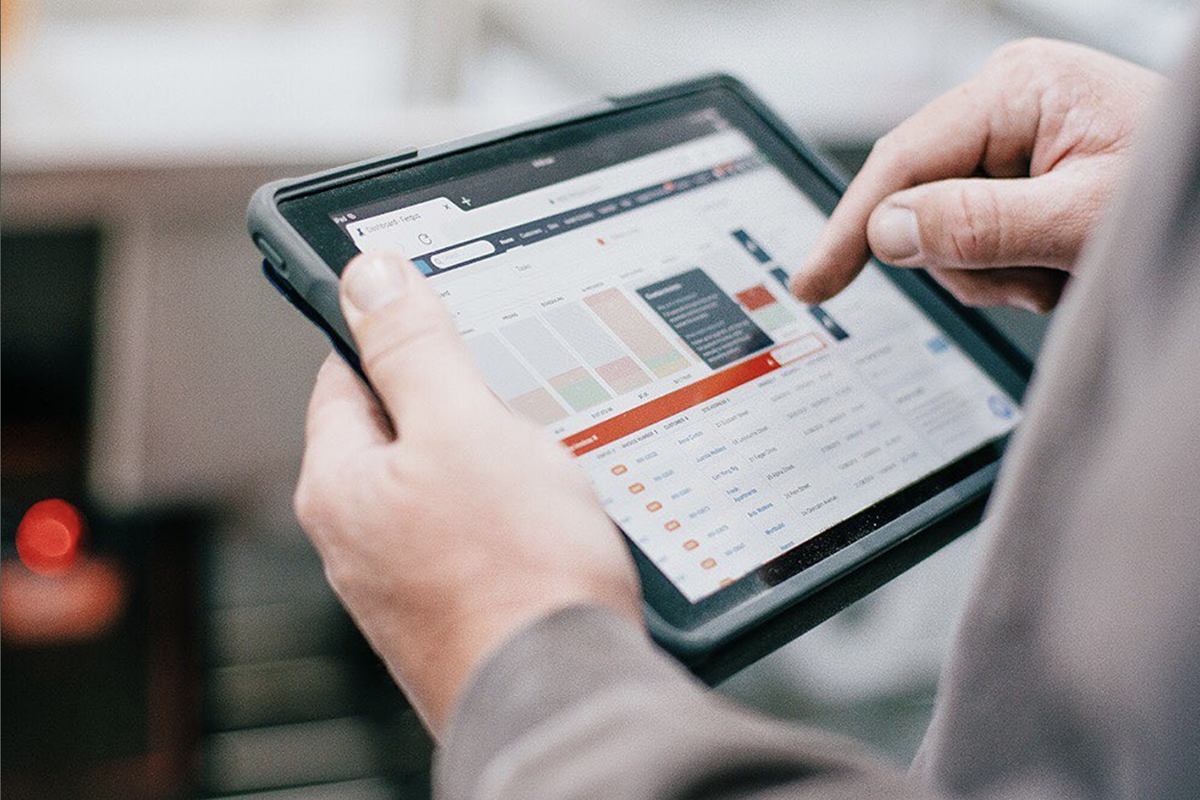 A born and raised New Zealander, Cameron Burt got into plumbing when he started working as an apprentice for a company on Auckland's North Shore. After meeting a Scottish woman, in 2001 he moved across the globe and started a new life in Edinburgh. It wasn't long before in 2003 Cameron took a leap of faith and founded Allied Trade Plumbing & Heating. He hasn't looked back since – now, 18 years later and with a staff of 11, the business is showing no sign of slowing down.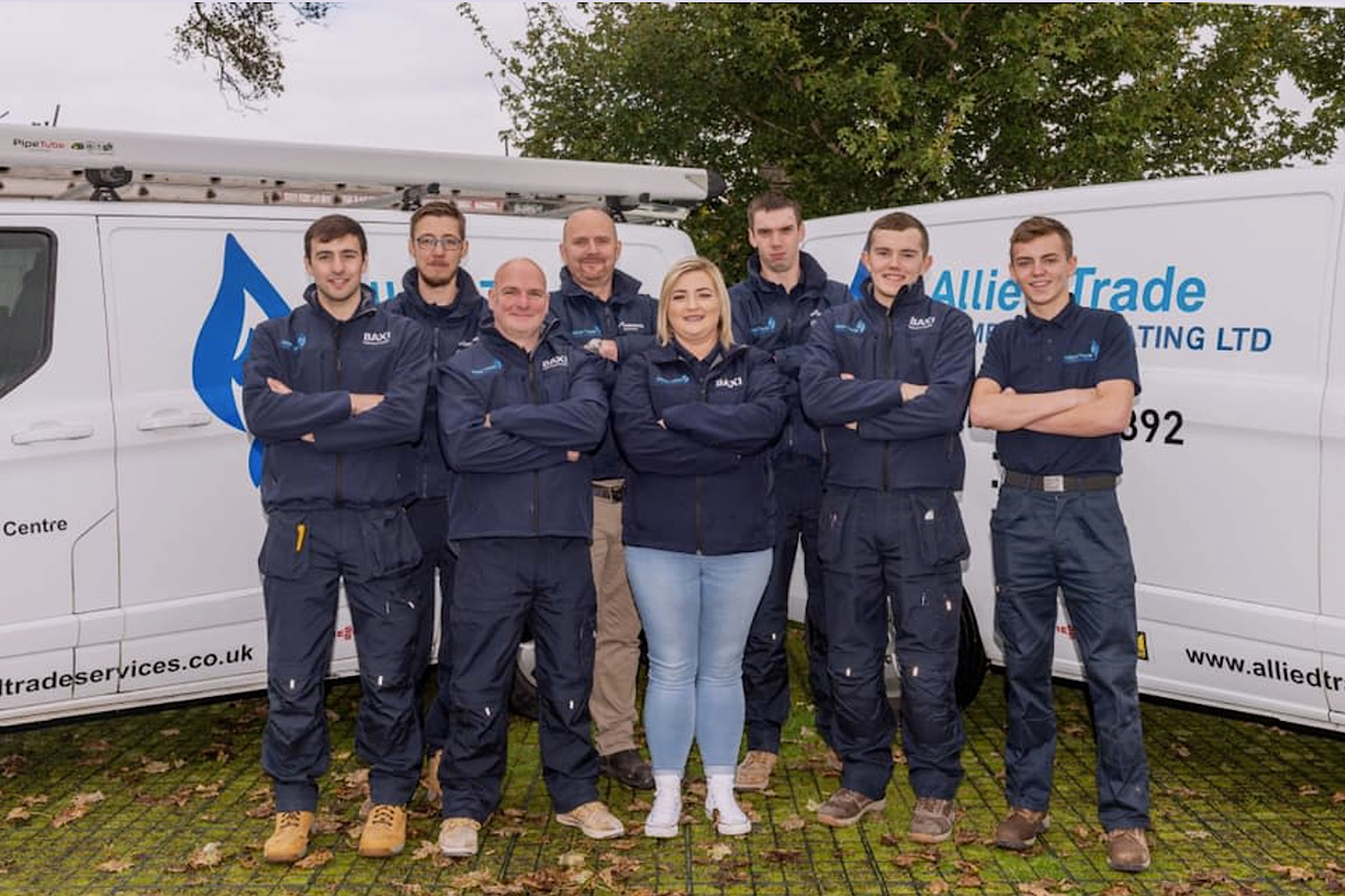 10 years into the business, Cameron started thinking about ways he could use technology to streamline his operations and make things more efficient, yet couldn't find anything that fitted the bill. In 2014, while still running his business in Scotland, he and his wife went back to New Zealand for a year. As luck would have it, Cameron started working for a company that used Fergus as its field service management software. As soon as he saw it, he thought: "This is what I've been looking for, for years."
The system was immediately a hit among the team.
"If you introduce something to your team and it's not very good, you can be sure they'll tell you right away. But Fergus was without fault, and everybody was immediately like, 'this is really good'," says Cameron. "We've spoken about it a few times in the office and we all agree that 'if you can think about it, chances are that Fergus can do it.' The business has been growing steadily since and we're attributing a lot of that to Fergus."
Before implementing the software, managing the staff's schedules was "a bit of a shambles", with an old paper diary that made it dangerously easy for things to fall through the cracks. Now, with everyone using the software, the guys know where they're going and it's much easier for everyone to arrive on time to every job. The customers have noticed the difference too, often commenting on what a pleasure it is to have tradespeople that turn up exactly when they say they will.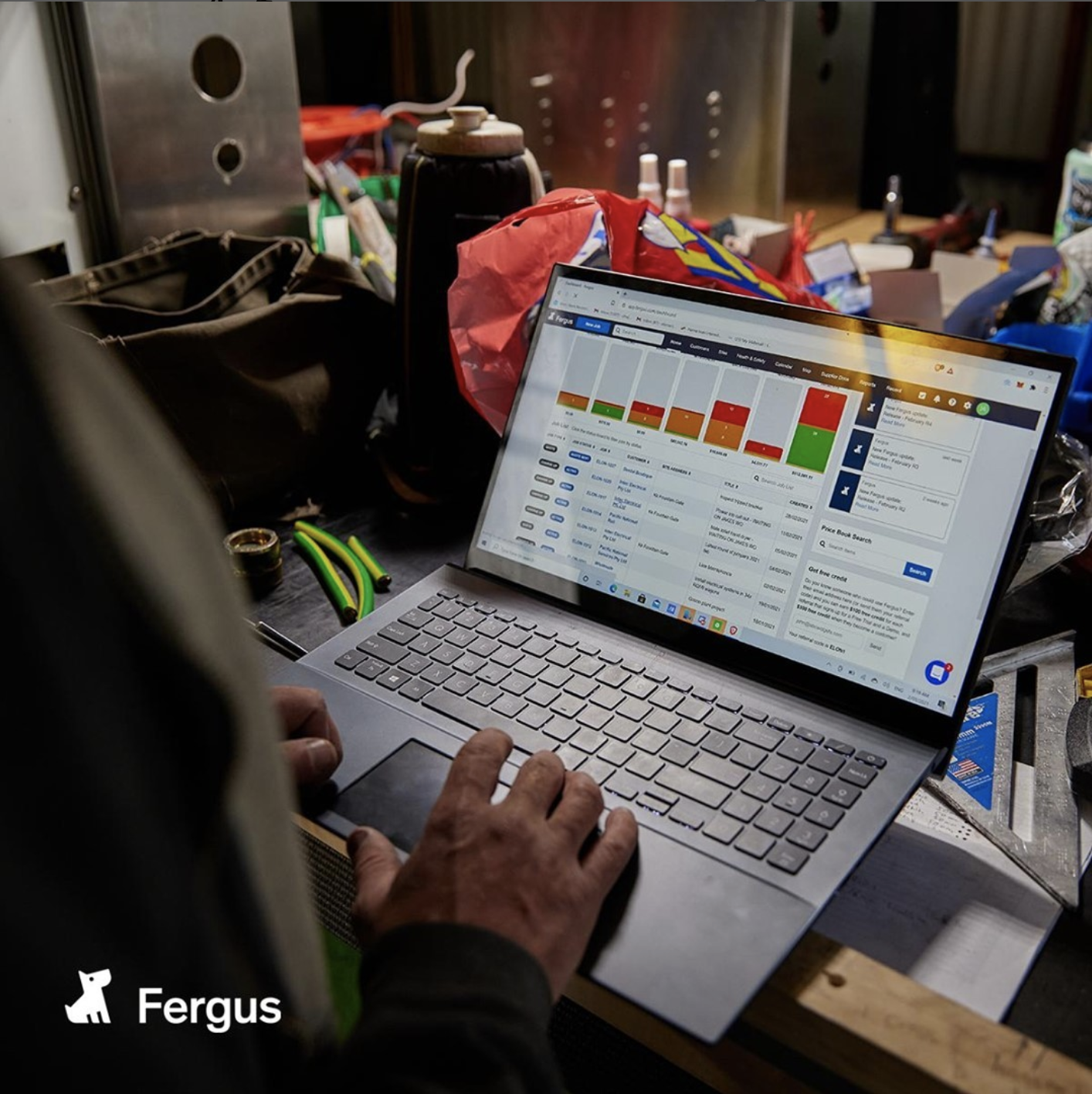 Quoting for jobs has become a breeze, with all of Cameron's supplier pricing saved in the system. Quotes are now a lot more accurate too, leaving no surprises when it comes to invoicing and making jobs more profitable.
"The beauty of Fergus is that even before a job even starts, we know how much money we're going to make on it – it puts us in a position where we always win."
The pandemic motivated a lot of customers to renovate their homes. During the lockdowns, the Allied Trade team picked up so much work they had to employ two new members of staff. Cameron plans to keep hiring two new employees every year and gradually increase the amount of work they're able to take on. With Fergus providing the operational framework, scaling up the business and expanding the team is now a much smoother experience.
Future growth seems to be a given for Allied Trade. It's a professional operation and repeat customers keep coming back – a sure sign they're doing something right. Cameron's secret to success is simple, "If you treat your staff well, they look after your customers. That's something that I always try to do, and it hasn't failed me so far."
With Fergus as his sidekick, Cameron says he can now delegate and feel at ease knowing that things will keep running smoothly even when he's not there. There's now a bit more elbow room in the company's busy schedule. With a bit more time on his hands, Cameron can often be found watching rugby, taking his dog for a walk, and, hopefully in the not so distant future, travelling around New Zealand again!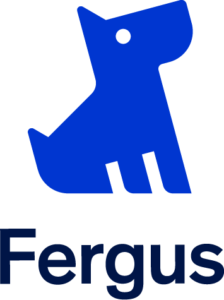 About Fergus
Fergus was founded in 2014 by veteran plumber Dan Pollard, when he set out to solve the admin problems that had plagued his business for years. Since that time, the company has transformed the way trade businesses operate and has become recognised as a global leader in software for tradespeople.
Its mission is to provide heating and plumbing businesses with access to software tools to organise their business without burying them in admin. The Fergus app also keeps finances healthy: it ensures you get paid quickly, all aspects of a job that need to be done to get paid are in the workflow, and, as the only system tracking labour and materials back to the job in real time, Fergus ensures each job is profitable.
For more details, visit fergus.com