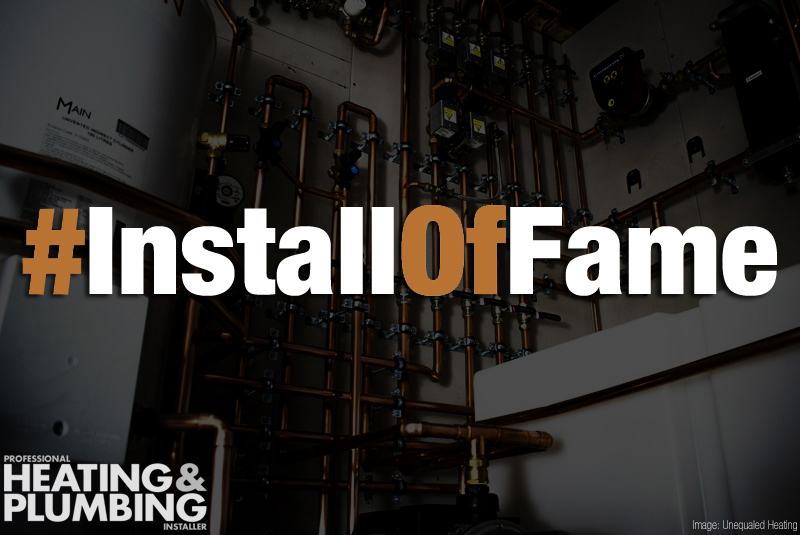 A new social media initiative has been launched to showcase some of the great work carried out by plumbers and heating engineers.
PHPI's #InstallOfFame will feature on both Twitter and Instagram to give installers the chance to show off their finest installations… and we'll be highlighting some of the best examples on this website and in print.
To check out the latest additions to the galleries, follow the hashtag on Twitter and Insta. If you're not a social media user and would like the opportunity to be included, please email your photos to [email protected] with #InstallOfFame as the subject line.
Image credit: @Doitlikedenbo