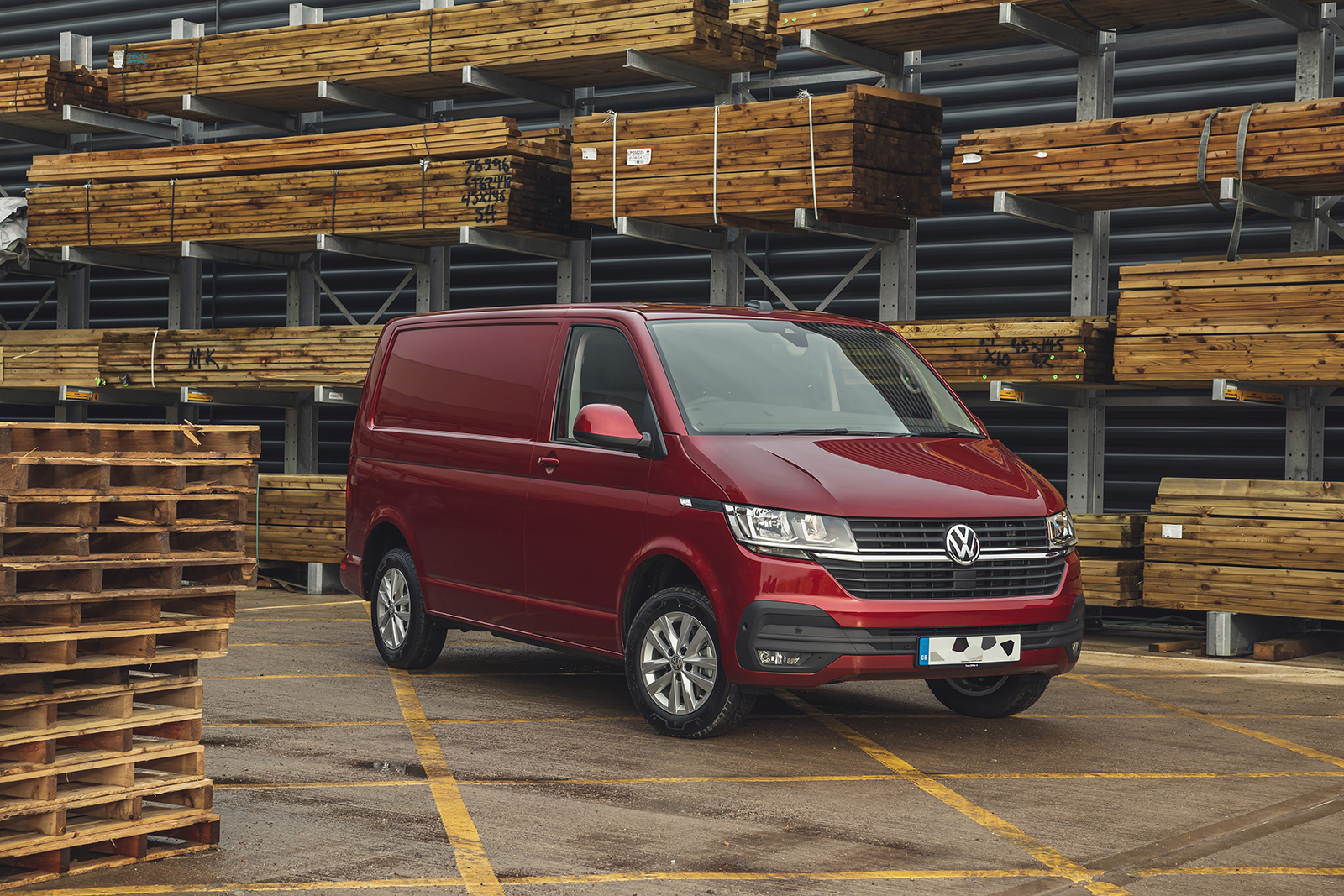 Do you need a new van? Dan Powell, Editor of Honest John Vans, reveals his top five commercial vehicles for plumbers. 
Few plumbers can operate without a good set of wheels. And to provide a first-class service, you need to make sure you've also got the best van for the job.
What should a good van look like? Well, it needs to be large enough to carry everything you need, which includes tools, equipment and materials. The van must also be comfortable, easy to drive and good on fuel – you don't want to see your profits vanish under a pile of fuel receipts!
Honest John Vans has searched the market to uncover the top five vans for plumbers. These are the best commercial vehicles on sale right now, as chosen by the website's editor Dan Powell.
Ford Transit Custom 
Arguably the trade's favourite commercial vehicle, the Ford Transit Custom has everything you could ever need from a medium-size van. All versions are easy to use, with a comfortable driving position and efficient 2.0-litre EcoBlue diesel engine. The Transit Custom is available in two load lengths (L1 or L2). If you choose the L2 model with the bulkhead load-through hatch, you'll be able to carry items up to 3.4 metres in length.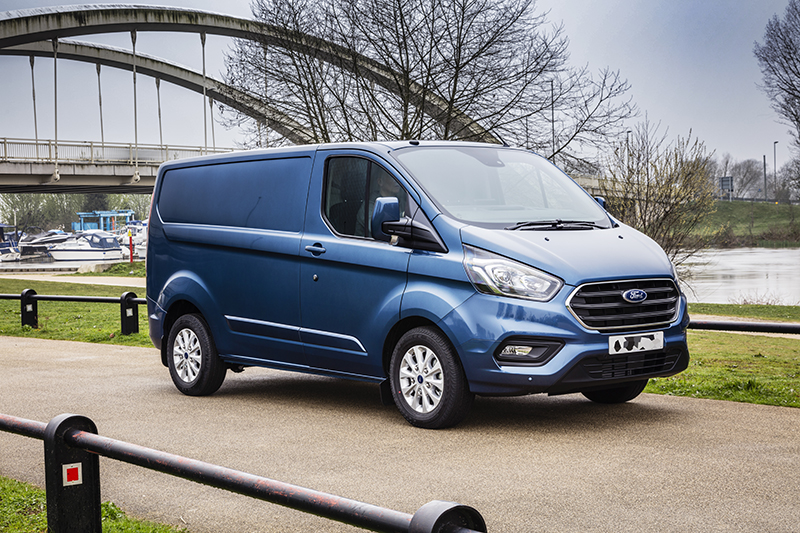 Volkswagen Transporter
The Volkswagen Transporter is an accomplished plumber's van. Brilliant to drive, good on fuel and packed with useful tech, it has a big following within the trade. The latest Transporter 6.1 is available in two load lengths and two roof heights while maximum payloads range from 688kg to 1278kg, depending on vehicle spec. Even in its smallest form, the VW provides a load area of 5.8 cubic metres which makes it perfect for most jobs.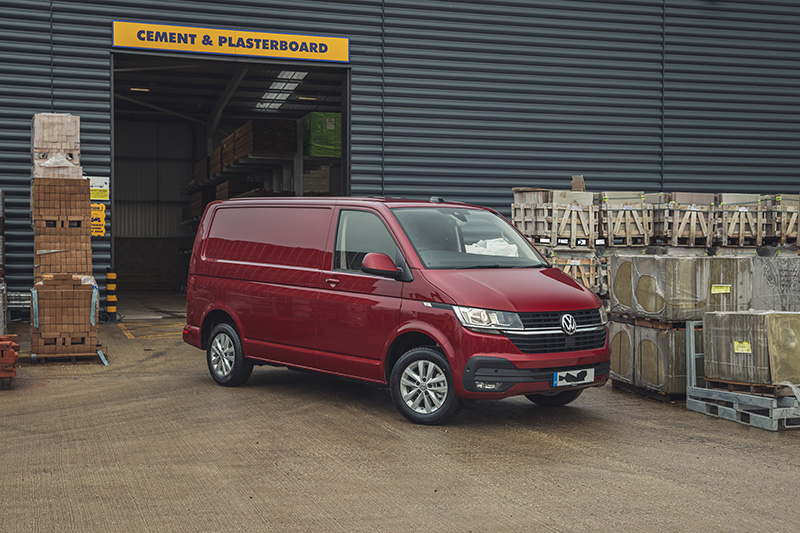 Toyota Proace
If fuel prices are putting a strain on your profits then you may want to consider an efficient medium-sized van, like the Toyota Proace. Officially, it'll return up to 42mpg, which is good news if you cover a lot of miles. The Proace can also be supplied with a warranty that lasts for up to 10 years/100,000 miles, as long as you service the van within the Toyota dealer network.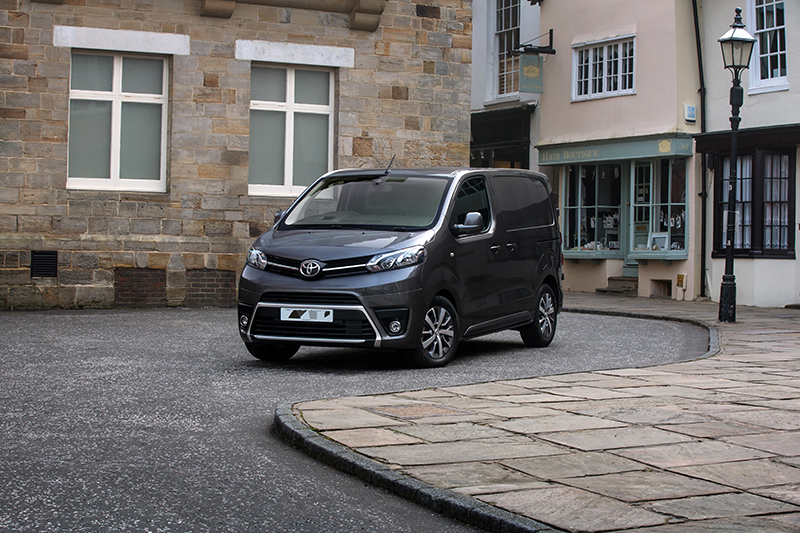 Vauxhall Vivaro 
Flying the flag for Britain, the Vauxhall Vivaro is built right here in the UK. The Vauxhall is a great all-rounder, with low fuel costs and lots of useful equipment fitted as standard. The largest versions will take carry up to four metres in length, while load volumes peak at 6.6 cubic metres. The Vivaro is also capable of hauling heavy loads, too, with payloads peaking at 1,400kg for certain models.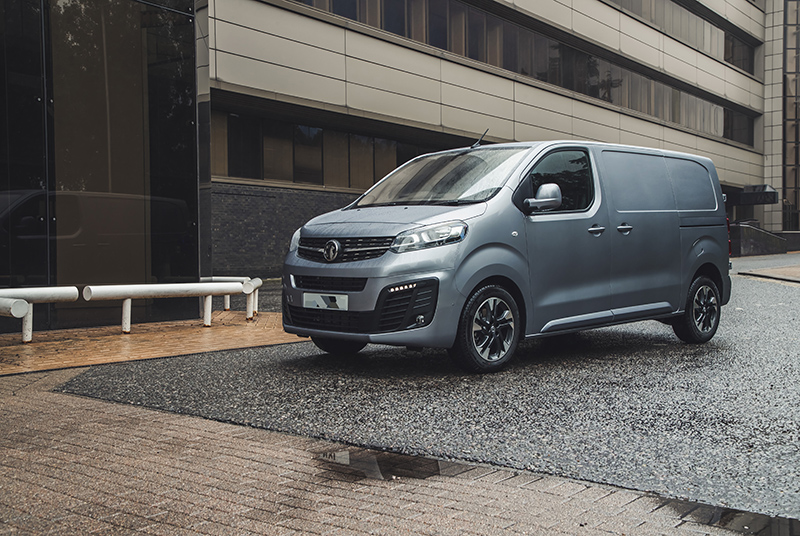 Mercedes-Benz Vito
The Mercedes-Benz Vito is a premium van that delivers where it matters when it comes to carrying capacity. Available in three load lengths, the L3 version provides 5.5 cubic metres of load space while maximum payloads range from 900kg to 1,000kg. The Vito has one of the best van interiors with its upmarket cabin and supportive seats providing excellent comfort for high mileage plumbers.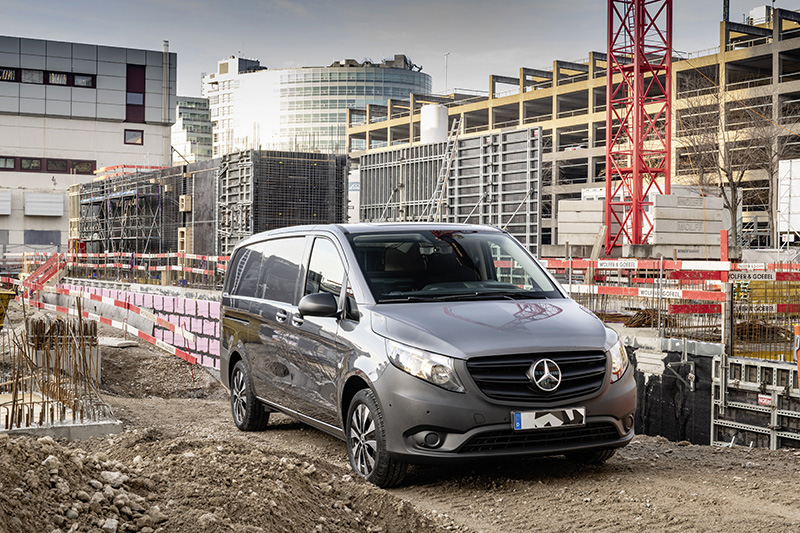 Honest John Vans is the website that champions fairness for van owners by publishing expert, unbiased information to help plumbers make informed choices about their vehicles. For more van buying advice, visit www.honestjohn.co.uk/vans