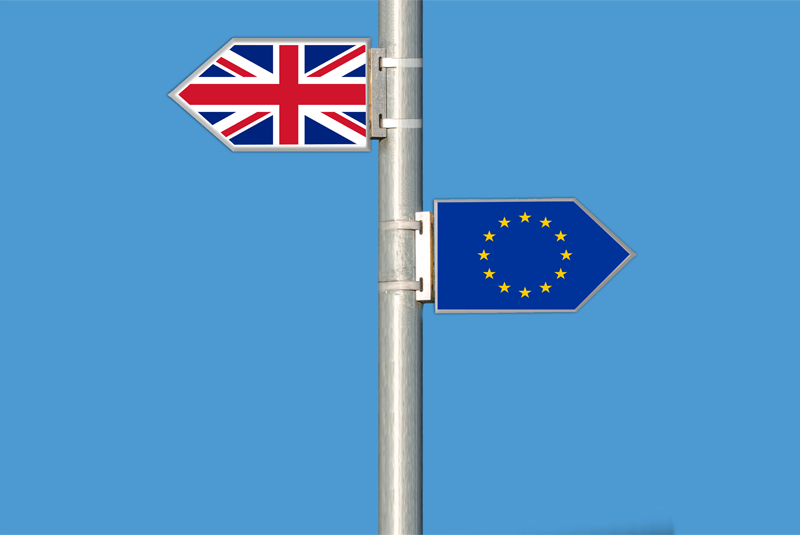 When it comes to sourcing parts, how can you be sure that the products you are buying are compliant with UK/EU law? Paul Harmer CEng MIET, Technical Director at the Chartered Institute of Plumbing and Heating Engineering (CIPHE), discusses the risks and how to ensure you don't get caught out.
In today's world of global industries, many of the products we use are manufactured abroad and sold in the UK. It is important to be able to certify that these products are compliant. If they are not, then you are opening yourself to risk of prosecution and large fines, or even imprisonment.
The law
UK health and safety laws and regulations concerning the manufacture of products involved in the building industry are some of the most stringent in the world. Despite the Brexit vote, we are still within the European Union (EU) and there are numerous regulations affecting products imported and used within the EU. Therefore, if you are sourcing materials from other than a reputable supplier, even from within EU countries, then it will be incumbent upon you to ensure these materials comply with all necessary standards.
CE Marking
One of the basic standards is the Conformité Européene (CE) marking. CE marking shows that the manufacturer has checked that a product meets EU safety, health and/or environmental requirements. The need for CE compliance also applies to products made outside the European Economic Area which are sold within the EEA. CE marking applies to many products including those burning gaseous fuels, hot-water boilers, lifts, construction materials, machinery, electrical cables and many more.
EC Declaration of Conformity
Even though a product may be CE marked, often the manufacturer doesn't hold the required documentation, or has not performed the required testing or safety assessment. Therefore, if in any doubt, investigate – to do this you can start by asking for the EC Declaration of Conformity. Always look to ensure that, if there is a problem, you can trace the materials back through the supply chain to the manufacturer.
The risks
If you buy, install or sell non-compliant materials, whether or not there is a problem with them, you risk prosecution. In the UK, enforcement activities lie mainly with Trading Standards and the Health and Safety Executive. Failure to comply can lead to a fine and in some instances imprisonment. In extreme cases, corporate manslaughter charges may be brought if the failure of a product leads to death.
This is a difficult area and often early advice and investigation can mean that apparent savings are not lost in later fines. The CIPHE is dedicated to raising professional standards and awareness on these issues, so for more information please get in touch.
The CIPHE has a number of SmartTalk YouTube videos concerning the dangers of non-compliant products; visit the channel online or see www.ciphe.org.uk for further information.