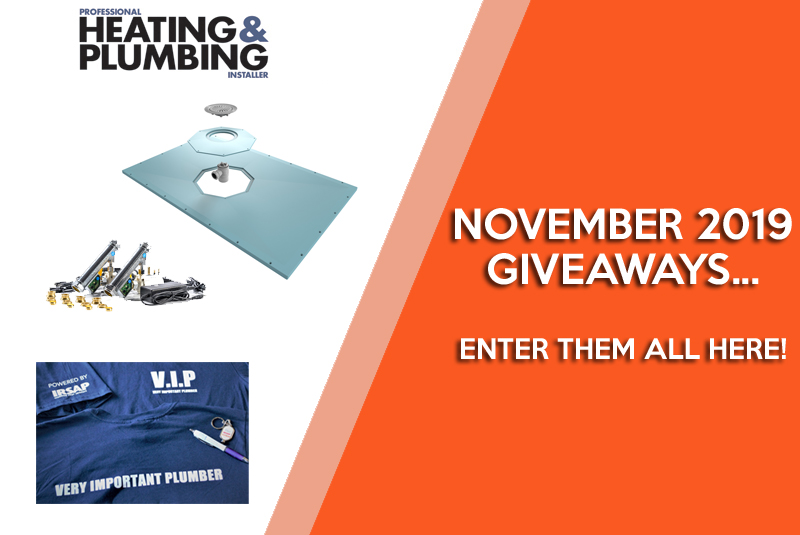 We've rounded up our November giveaways so you can enter them all in one place!
Don't miss out on the chance to claim some great prizes from AKW, Shower Power Booster and IRSAP Group. Check them out below:
TECH TIPS: Wetroom installation (+ win a wetroom components kit!)
To enter all of the giveaways – or as many as you want – just enter your details below and tick the relevant boxes. The closing date is December 31st 2019. Good luck!