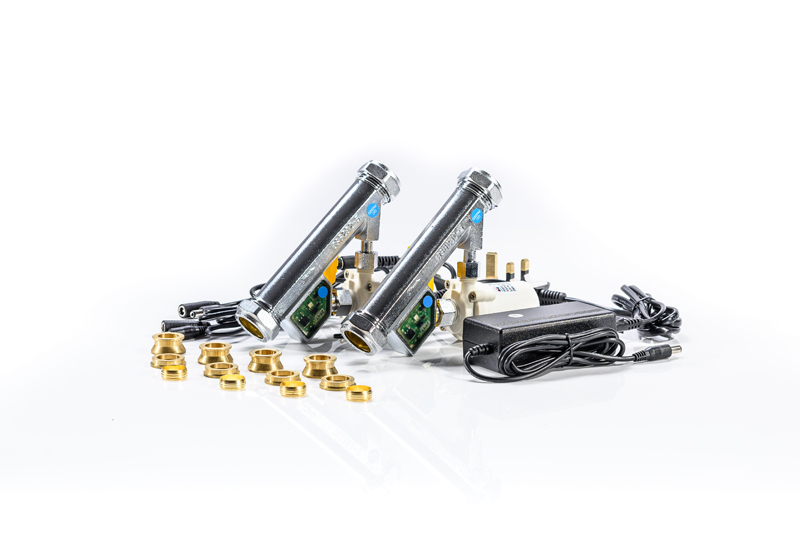 We have three Shower Power Boosters up for grabs!
The Shower Power Booster is a compact pump which can be fitted to any shower, tap or hot water system to boost water pressure and flow. The British designed and manufactured pump uses a safe 12V DC power supply. It can be used on many applications including: gravity hot and cold, mixed gravity and mains, combi boilers, electric showers and radiators, to name a few. According to Alan Wright, inventor of the product, not only do Shower Power Boosters have an overall cost of less than most traditional pumps, they use just 5% of the energy to create up to 1.1 bar of boost.
The kit up for grabs includes a pair of pumps, which is said to offer the complete solution for low pressure and low tap flow in any application.
For the chance to win one, simply enter your details below before December 31st 2019: