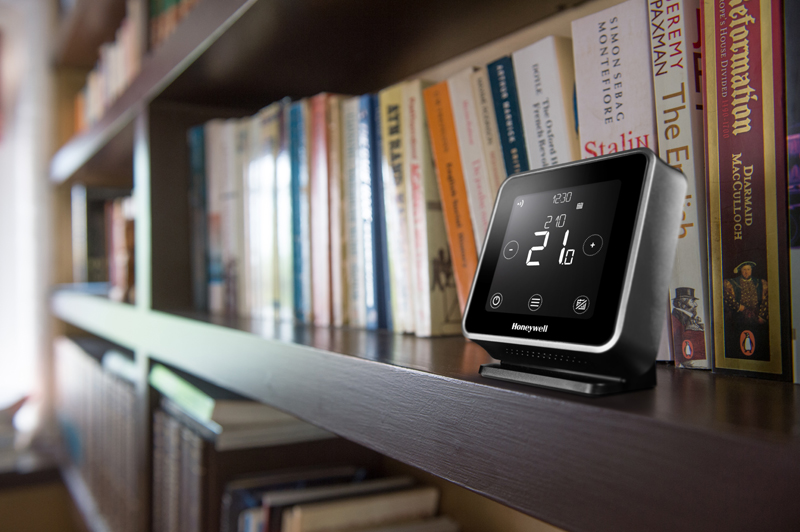 We've partnered with Resideo, supporter of the professional installer, to offer you the chance to win a fantastic bundle of prizes!
Resideo, manufacturer of Honeywell Home branded smart home controls, is showing its support for the professional installer by offering one lucky reader of PHPI the chance to win a connected product bundle. It includes: two Honeywell Home T6 thermostats, a Honeywell Home W1 Wi-Fi Water Leak and Freeze Detector with extension cables and a Honeywell Home C1 Wi-Fi Security Camera.
The growing popularity of smart controls – especially with predictions showing that by 2040, 85% of people expect most homes in the UK to be fully 'smart', according to Smart Home Week – means that customers are looking for a wide variety of options. The Honeywell Home range ensures installers always have something to offer their customers. These include connected thermostats, such as the Honeywell Home T6 series, that benefit from Wi-Fi connectivity and allow users to adjust indoor temperatures and heating schedules remotely, and also work with Amazon Alexa, Google Home and Apple HomeKit technology.
However, thermostats are just one element of the smart home, and homeowners are increasingly choosing to integrate more types of intelligent devices – such as cameras and sensors – into their properties.
The Honeywell Home W1 Wi-Fi Water Leak and Freeze Detector detects leaks both at the device and via the 1.2m cable, whilst it can also monitor indoor temperatures and humidity levels.
Featuring a 100-decibel siren that can warn the homeowner of potential issues and, through the dedicated app, sends an alert to the householder's device enabling them to respond even when they are away from home.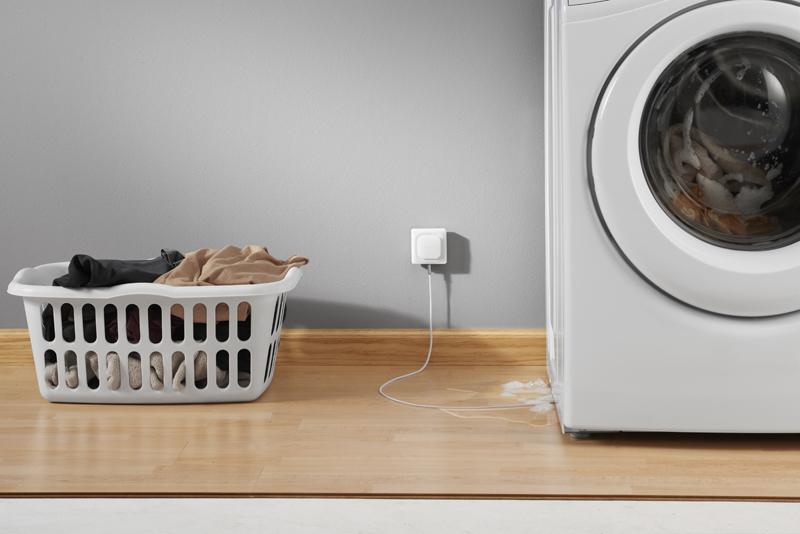 An equally useful product to upsell to homeowners is the Honeywell Home C1 Wi-Fi Security Camera for comfort, safety and security.
Capturing a wide-angle, high-definition live stream of any room, the C1 can detect any unusual activity and save and notify homeowners via the Honeywell Home app – enabling users to take swift action in the event of an emergency.
For installers, the benefit of having a full suite of connected devices in their arsenal is that more products can be upsold to increase the return on each job.
Resideo also offers a hands-on Control Applications Course that covers the above products, and is aimed at those wishing to learn more about selecting appropriate heating controls depending on different applications.
How to enter
For the chance to win the product bundle, simply enter your details below before October 31st 2019: