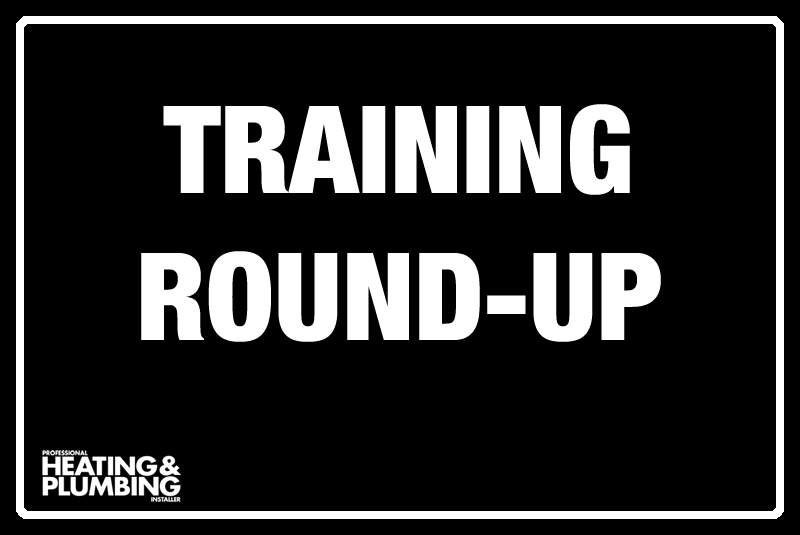 We round up the latest training and professional development courses available for installers throughout the UK.
Drayton
Drayton has launched a new online training academy as part of its installer loyalty scheme, the 90 Network. 90 Know How gives members exclusive access to product training, best practice installation advice, troubleshooting tips and more.
The first available training module is focused on Wiser, Drayton's smart multi-zone heating system, and allows installers to achieve Wiser Approved status from the comfort of their own home. The 30-minute training module is delivered through a series of videos that are simple to follow. These include a product overview, kit selection advice, commissioning and set up guides, and tips for helping customers get the most from their Wiser system. Once the videos have been watched, installers have to complete short multiple-choice tests to achieve their Wiser Approved status.
Other perks of being a 9° Network member include access to the discounted Drayton shop for limited special offers, five-year extended warranties, as well as listings on both the Drayton and Wiser consumer websites. Featuring on the 'Find an installer' section on both these websites will help generate leads to grow the installer's business.
www.draytoncontrols.co.uk/installers/9-degree-network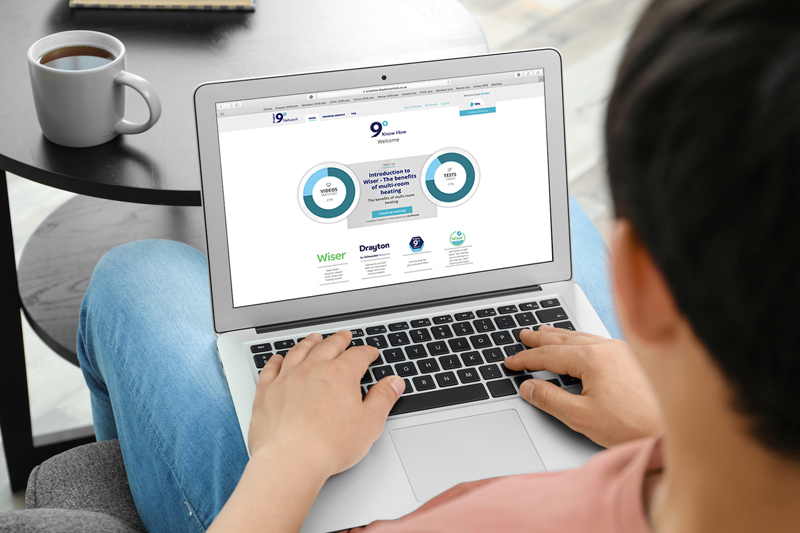 Firebird
Firebird is offering engineers the opportunity to receive one-to-one training on the Firebird by elco low NOx burner, designed in conjunction with the company's Envirogreen boiler range. In a series of events that are being held across the UK, installers will be able to work on actual burners and meet key personnel from the Firebird and elco technical teams.
The events also include a technical presentation highlighting the benefits of Firebird's Envirogreen range, which is followed by a complimentary three-course meal and the opportunity for further discussion. Designed specifically to meet restrictions placed on NOx emission levels, the Envirogreen range at 60mg/kWh exceeds the stringent 120mg/kWh limit introduced last year.
David Hall, UK Director of Firebird Products Ltd, said: "We have been overwhelmed by the success of these events and the thirst for knowledge from the heating industry. By having the opportunity to work on a Firebird by elco Low NOx burner, installers are seeing first-hand the numerous benefits this burner and the Envirogreen range has to offer."
www.firebird.uk.com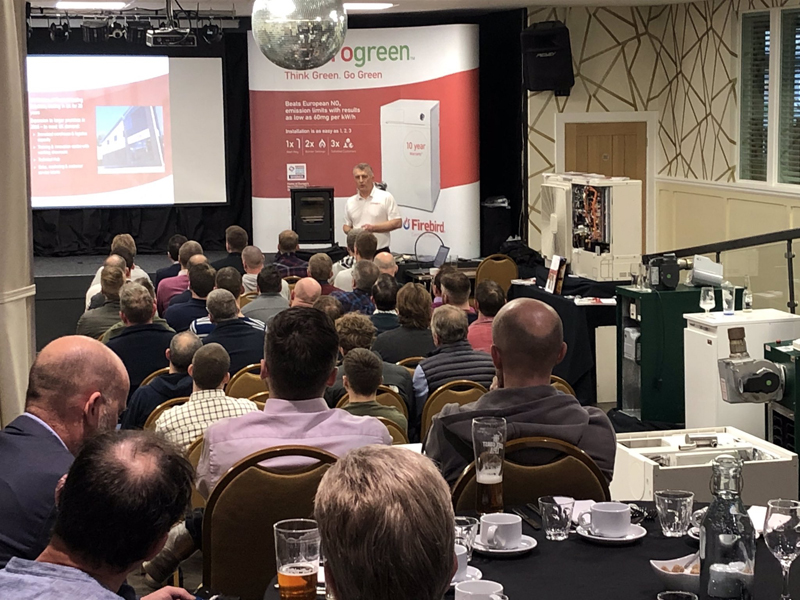 JTL
JTL has announced that the new four-year Level 3 Plumbing and Domestic Heating Technician Apprenticeship will be introduced by the provider from September 2019. The apprenticeship will be available in selected JTL centres and via many of its college partners across England and Wales.
The new standard was produced as a result of the Trailblazer consultations. These saw feedback from across the industry requiring better qualified apprentices with a wider range of skills and deeper knowledge levels, leading to a level 3 qualification. It was felt that this would be more in line with the requirements of the industry, with four different routes available, that should see more apprentices qualifying in the important gas side of the business, than has previously been the case.
The current Level 2 and Level 3 Plumbing qualifications will continue to be available until July 2020, with many colleges offering all three qualification routes.
The new four year course enables apprentices to effectively combine several roles in the one apprenticeship. The training received will include additional Maths and English and there will be tests at the end of each year of the course to confirm apprentices are making good progress. All apprentices will complete an independent End Point Assessment at the end of their course before the Level 3 apprenticeship can be completed successfully.
www.jtltraining.com/apprenticeships/apprenticeship-courses/plumbing-and-heating-apprenticeships