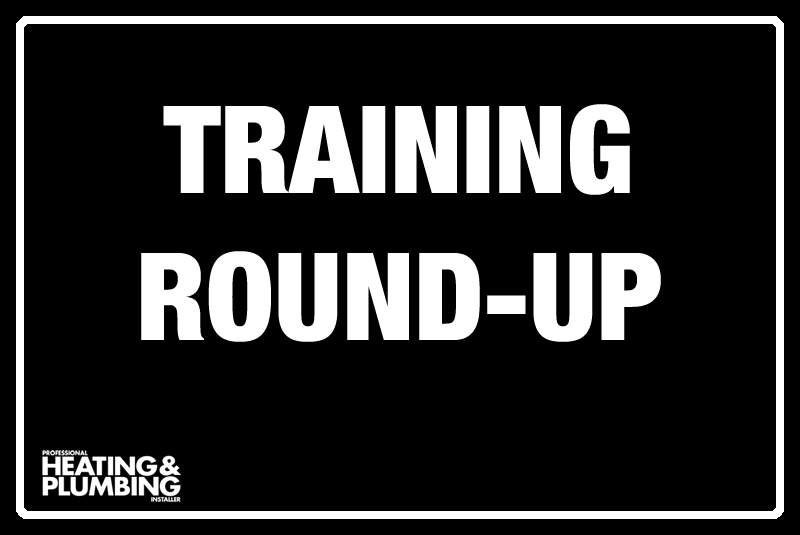 STELRAD RADIATORS
New radiator CPD
UK radiator manufacturer Stelrad has released its latest CPD entitled the 'Evolution of the central heating radiator, with a focus on safety radiators'. The hour long CPD presentation takes learners through the evolution of the central heating radiator with particular focus on the low surface temperature radiator which has grown in importance in the UK in recent years. The presentation takes a closer look at the risks and regulations applicable to safe heating in public areas, and areas where elderly and vulnerable people may live or congregate, before taking the learner through how a radiator actually works, their features and the benefits, highlighting Low Surface Temperature radiators and how they are installed. The new CPD which is RIBA and CIBSE certified, is available online at the company's web site and the presentation can be organised around the country on request, email [email protected]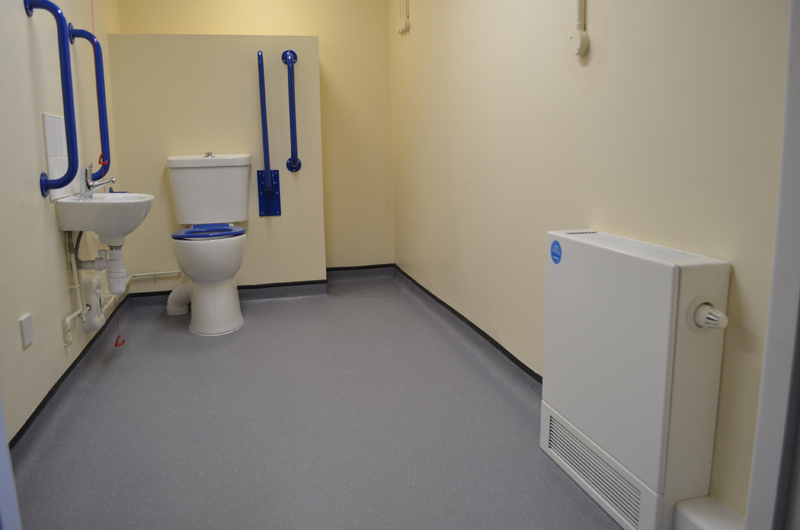 LCL AWARDS
Viva Training Academy, Halifax
LCL Awards has added new Halifax-based, Viva Training Academy to its list of approved training centres. Set-up by heating and insulation business owner, Richard Firth, Viva prides itself on providing a supportive and learner-focused environment which offers a range of building services courses, including LCL Awards' New Entrants Gas MLP and Level 3 F Gas qualification. "Viva Training Academy has been put together from the learners' point-of-view," explained Richard. "We're all experienced engineers with mechanical, electrical and refrigeration backgrounds so we understand the current marketplace and pay close attention to trends and developments in the sector." Richard's company, Viva Gas, installs around a thousand boilers a year and he also runs a property development business. He wants to open up opportunities for a true cross-section of society; from existing trades people to those who may not have dreamed they could achieve a rewarding career in the sector. He is committed to helping vulnerable groups such as the homeless and ex-forces personnel back into work and is developing bespoke training packages for school leavers.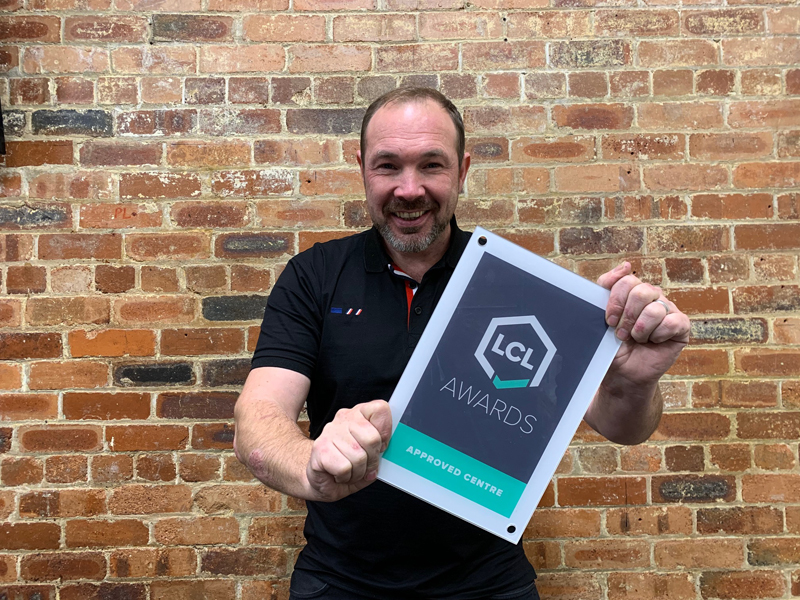 GDHV
Training vans
Glen Dimplex Heating & Ventilation's (GDHV) two training vans have clocked up almost 30,000 miles since May 2019. The two new liveried vans are full of training equipment and provide tailored, expert training to installers all over the country – as and when they need it. So far the vans have visited locations as far north as Dornoch in the North of Scotland to locations in Devon & Cornwall, Isle of Wight, Scilly Isles and many more places in between. Craig Cundey, Head of Product Training at GDHV, said: "Through listening to our customers we know that taking the time out to travel to one of our training centres can sometimes prove difficult, so we wanted to make it simpler by taking our expert training to them. Since launching this year, our bolstered mobile training capabilities have proven a resounding success, meaning customers can get the same first-hand access to our latest courses and associated products, while receiving full technical info, wherever they are based. It's been great to get out and about and meet so many installers this year, and we already have lots in the pipeline for an even busier 2020 – so watch this space."