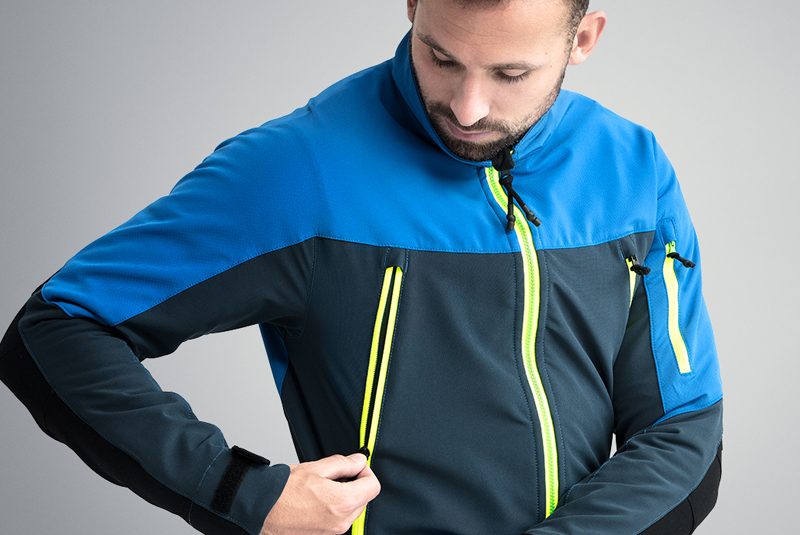 Snickers' new stretch garments and body-mapping layers are designed to deliver extreme working comfort and protection – whatever the weather.
It's hard work on site when the weather starts to get worse in the autumn. That's why Snickers Workwear continues to improve its working clothes with brand new weatherproof stretch trousers and jackets.
With great fit and superb value for money – they've been created to be first choice for outside work that demands maximum comfort, mobility and protection.
The new and extended range of AllroundWork and FlexiWork jackets includes waterproof and Hi-Vis garments for both men and women to keep the wearer warm, dry and visible.
Rain, drizzle, hail or snow – whatever the weather, Snickers Workwear can deliver a jacket to suit what you're doing on site.
Download the latest Snickers digital catalogue at www.snickersworkwear.co.uk