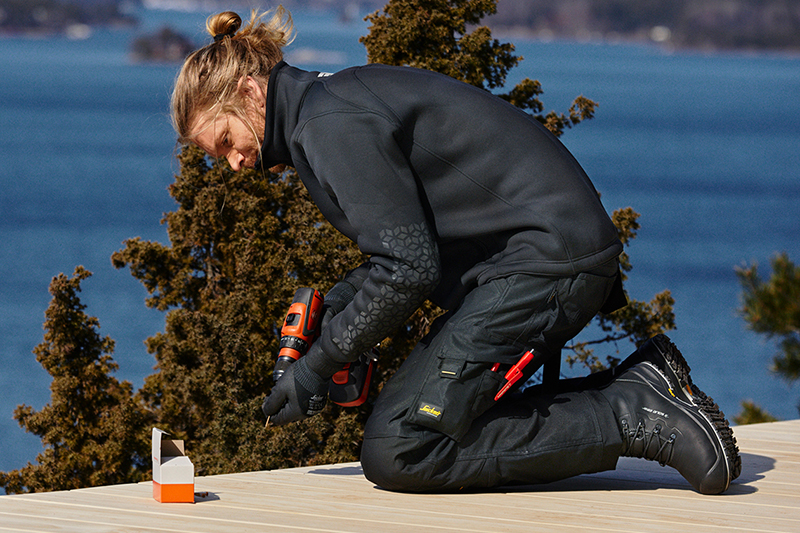 We take a look through some of the latest gear designed to keep the weather at bay.
When the weather gets a bit wet and wild, not to mention cold, working indoors is the preference for the vast majority. But for those times when you need to be out in the elements, it helps to have some workwear that can help you stay safe, warm and dry whilst remaining comfortable.
Mascot
Accelerate Safe Jacket
A wind and waterproof jacket is crucial for working outside during the winter months. Mascot's new jacket promises both protection and visibility. The fabric, sewing and zippers are all waterproof and the jacket also has a storm flap to prevent cold wind from making its way inside. The warmth element is supplied via a soft, insulating lining in CLIMASCOT Lightweight Insulation. The jacket has been tested and certified in accordance with both EN 342 and EN 343 which place requirements on its insulating and waterproofing properties.
To prevent uncomfortable drafts along the lower back when kneeling or bending forwards, the lower back panel on the jacket can be extended, preventing cold air from penetrating in and reaching the skin. A pair of buttons keeps this extra piece of fabric in place whenever it is in use. The jacket also has an extra high collar which protects the neck and nape from drafts, as well as elasticated cuffs to keep cold air from entering through the sleeves. There are also a number of practical pockets and a hood – which can be completely detached from the garment if preferred.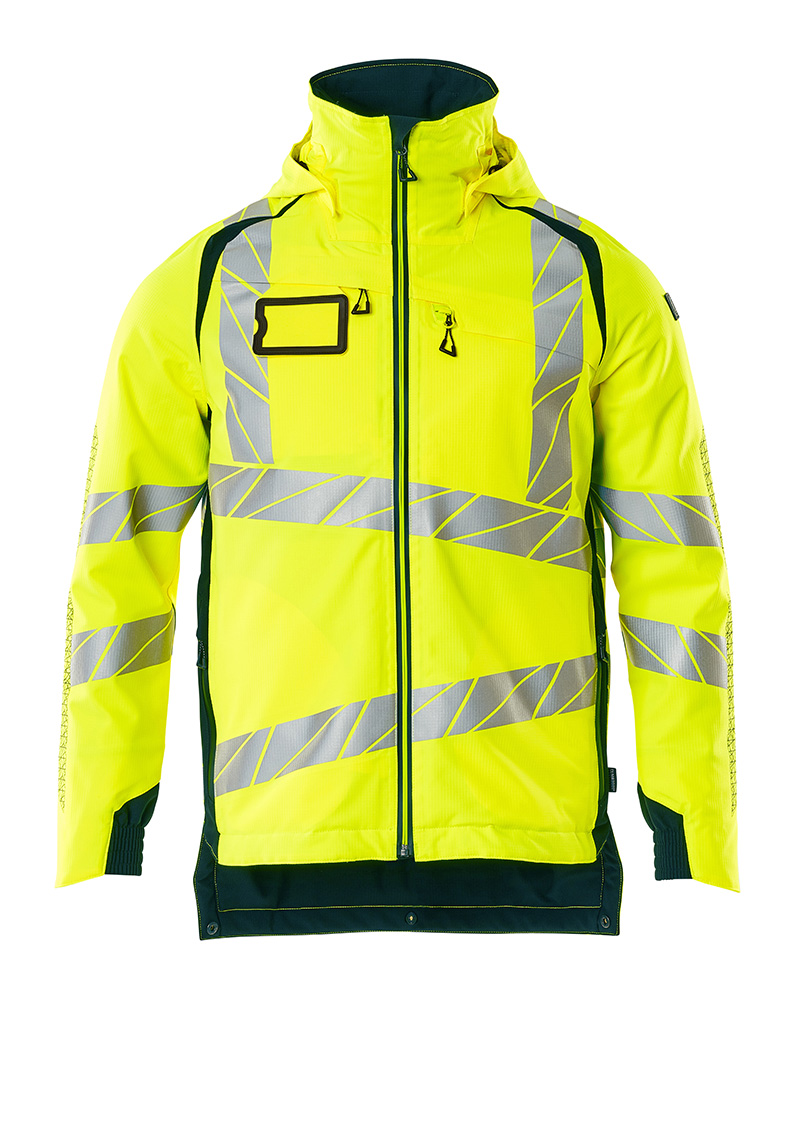 Snickers Workwear
Body-Mapping Pile Jacket
The Snickers Workwear climate control system includes functional base layers, insulating mid layers and weather-protective outer layers – advanced working clothes designed to allow craftsmen and craftswomen to adjust to changing weather conditions on site so they're always working effectively – with comfort and protection.
The new FlexiWork Inverted Pile jacket can be used both as a jacket in cooler conditions or a mid-layer when the weather is more inclement. Made of laminated polyester fabric with a furry pile lining for warmth and comfort, its ergonomics also feature shaped shoulders for a good fit and freedom of movement.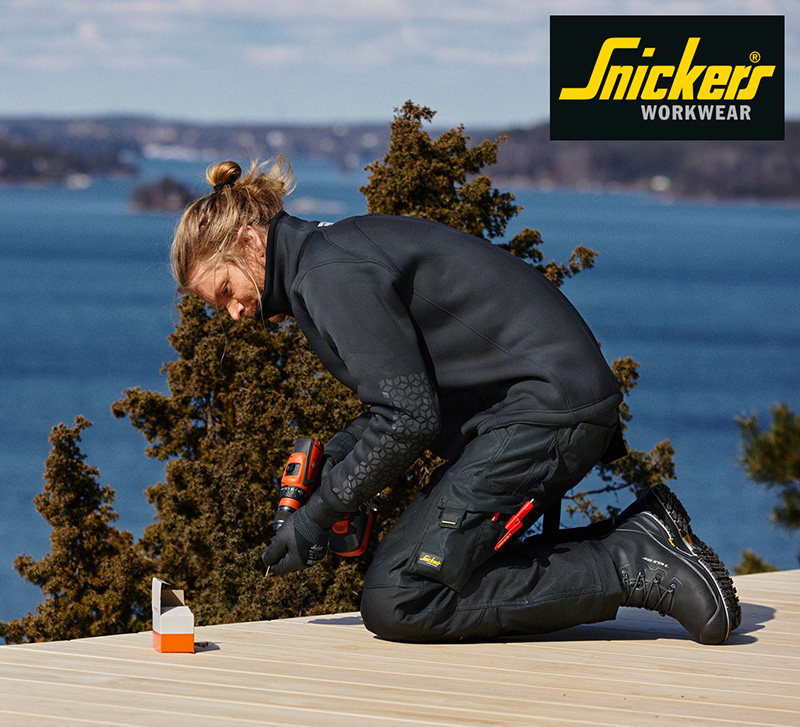 Dickies
Women's Performance Workwear
Dickies has announced details of its Women's Performance Workwear collection with the latest selection including a variety of garments for all working conditions. Workwear in the range feature a number of benefits – from UV protection, wind resistant and reflective materials, to DWR (Durable Water Repellent) and AWT (Advanced Waterproof Technology). The company's Temp-iQ ensures heat and moisture regulation and materials such as Cordura toughen garments in appropriate places.