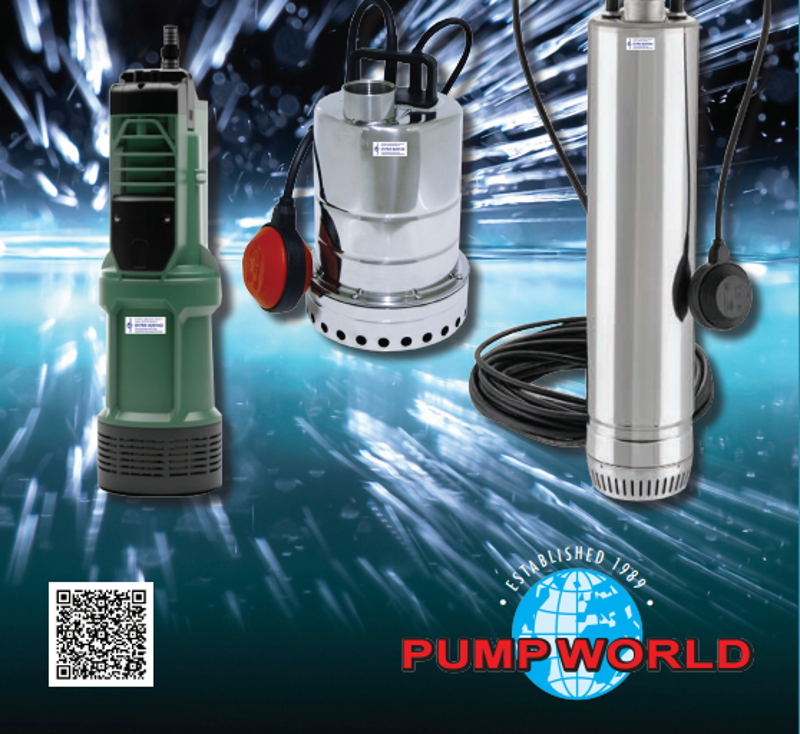 Pump World has introduced a new addition to the 'RU Under Pressure' brochure series, RU Under Pressure 14. 
The company says that the products featured have been hand-picked by Pump World's expert technical team to solve the many different enquiries received over the company's 30+ years in business.  
These include Systempro Whole House Package Solutions designed to condition and boost water pressure, maintain pressure over multiple storeys, and promise fast water heating. 
Also featured in the brochure are fire suppression sets and a range of drainage solutions for hot water, grey water, condensate, flood water, and sewage. The water treatment selection covers hardwater scale reduction, water softening and UV disinfection. 
The brochure is available as a PDF to download, or as a lightweight hard copy.