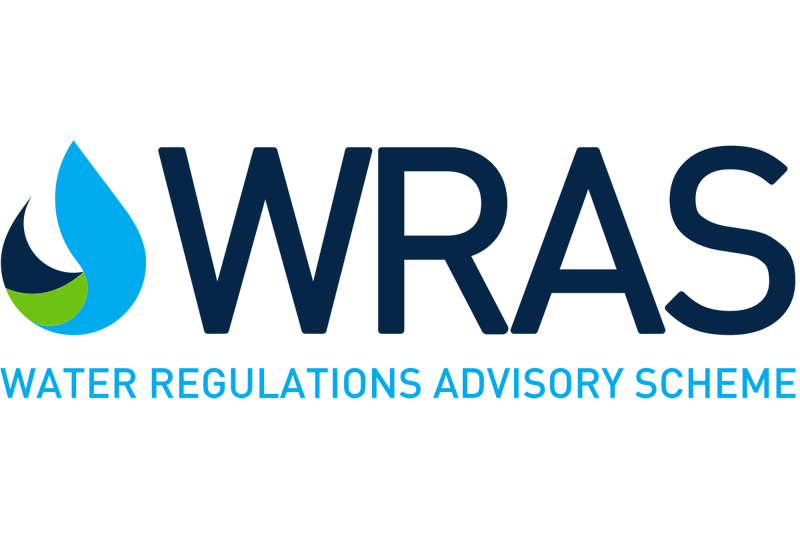 WRAS has revealed the most complained about plumbing problem in the UK is a dripping tap, with more than one in 10 UK homeowners experiencing this issue in the past five years.
Dripping taps, even a small trickle, can waste both water and consumers' money. Fixing a dripping tap could reportedly save homeowners at least £18 a year if they are on a water meter, as well as 5,500 litres of water. *
The study of 2,000 homeowners, commissioned by the Water Regulation Advisory Scheme (WRAS), also found that leaking pipes, clogged drains and a continuously running toilet topped the list of homeowners' complaints.
The top 10 plumbing problems are:
Dripping tap (14%)
Leaking pipe (11%)
Slow or clogged drains (10%)
Running toilet (9%)
Burst pipe (6%)
Water temperature issue (5%)
Noisy pipes (5%)
Frozen pipes (4%)
Flooding (3%)
Water storage tank failure (2%)
Julie Spinks, Managing Director of WRAS, said: "Fixing faulty and leaking water fittings such as taps, pipes, and toilets as soon as possible is a good idea, both to save water and money where homes are on a water meter. Some leaks can also cause significant damage if not dealt with promptly. Many common plumbing problems can be prevented by using a qualified plumber and only installing water fittings or fixtures that have been tested to show they meet legal requirements.
"If you experience any of these common problem issues, always look for a plumber through an approved scheme, such as WaterSafe, which vets them to check they are suitably qualified and insured to carry out domestic work and ensure your work complies with water fittings regulations.
"When choosing water fixtures, check the packaging or website listing to see whether it states that the product complies with water fittings regulations. Look out for the WRAS approval mark, which is one way to check compliance. If you do go with non-compliant products, not only do you risk having unsafe or leaky products, but you will contravene these regulations and your water company could take enforcement action against you."
Any water fittings or fixtures in a home must meet the requirements of the Water Supply (Water Fittings) Regulations and Scottish Water Byelaws. These regulations aim to ensure water supplies remain safe and are not misused, wasted or contaminated.
*https://www.watersafe.org.uk/downloads/watersavingweek/home_factfile.pdf