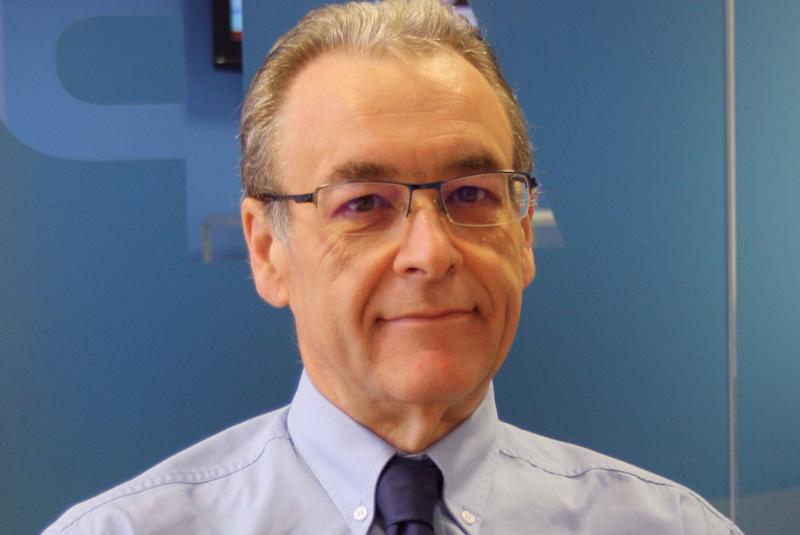 APHC has said that late payments are one of the biggest challenges affecting small businesses within the commercial plumbing and heating sector.
The government is said to have now acknowledged that the current arrangements are not working and that more is needed to be done to ensure large firms pay their supply chains promptly.
The Department for Business, Energy & Industrial Strategy (BEIS) has opened a call for evidence, asking businesses to share their views on what more the government can do to create a responsible payment culture.
CEO of the Association of Plumbing & Heating Contractors, John Thompson, commented: "The Government has attempted to tackle the problem of late payment through various measures such as the Payment Practices Reporting Regulations, which requires large businesses to publish information and statistics on their payment practices, and through the Small Business Commissioner which deals with late payment disputes for small businesses. However, the level of late payment debt owed to SMEs remains too high and many small firms have no choice but to trade on what I would call unfair payment terms imposed on them by larger companies.
"BEIS' open consultation states that the Government is committed to creating a more responsible payment culture and it details a set of new proposals designed to clampdown on late payments. But are these measures enough to deliver practical improvements? In my view a responsible payment culture has to bring a stop to long payment terms of over 120 days which is far too common in the construction sector."
BEIS' open consultation is entitled 'Creating a responsible payment culture: a call for evidence on tackling late payment'. The consultation aims to consider the impact of existing measures to improve payment practices as well as whether new measures should be introduced to further encourage a responsible payment culture.