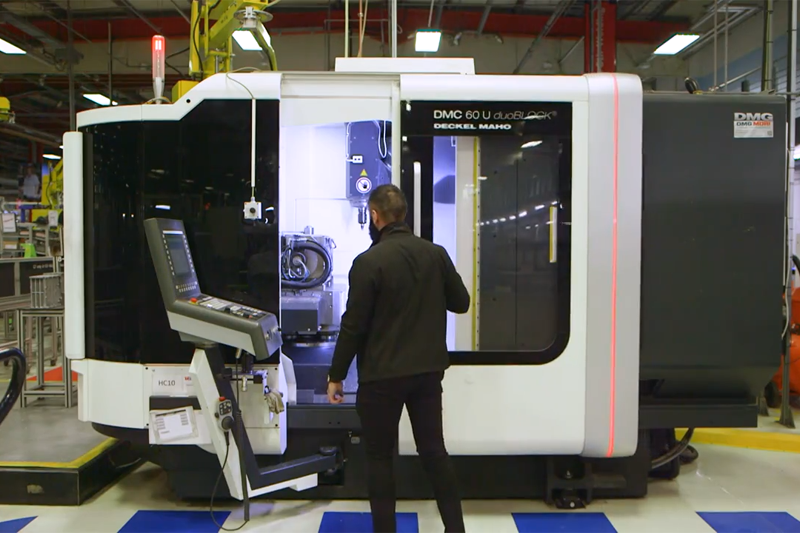 The UK's first live 5G factory trials are underway at the Worcestershire 5G Testbed, in a landmark step towards the creation of smart factories in Britain. The trials mark the first time that British industry has deployed this next generation technology and it is set to completely transform the way the sector operates.
In a huge step on the UK's journey towards Industry 4.0, the process allows manufacturers to test the potential of 5G investments – from factory floor production, reconfiguration and real-time analysis to steering a machine's movements from a remote location.
Among those involved, Worcester Bosch is testing 5G for improved factory output, exploring preventative maintenance utilising IoT sensors and data analytics to predict failure.
Carl Arntzen, CEO at Worcester Bosch, comments: "We are delighted to have switched 5G on in our factory and look forward to measuring the productivity gains that will follow. It's important to our business to have the real time element 5G brings so that we can react in real time in the factory environment to mitigate any losses in output and protect and grow our business bottom line."