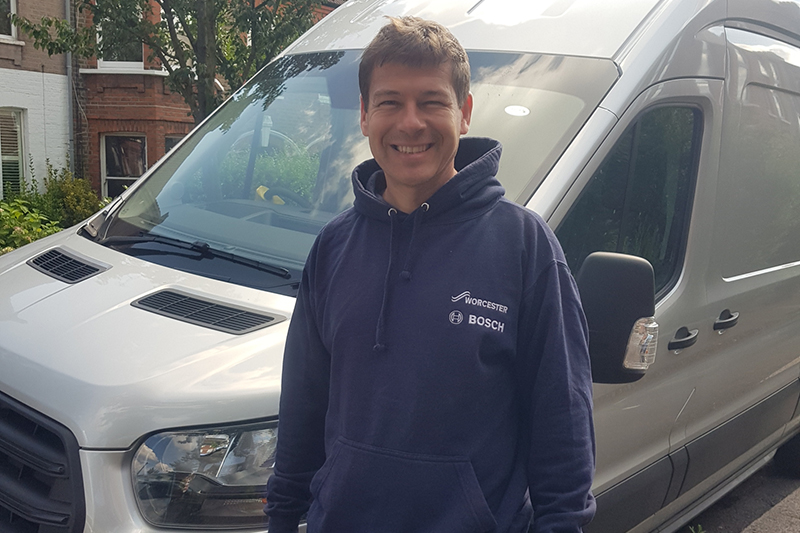 The Greenstar 4000 Strava Club has achieved a whopping 11,000 miles since its launch in late May and has crowned Norbert Marokity as the winner of a brand-new Greenstar 4000.
The Greenstar 4000 Relay was started to celebrate the launch of the Greenstar 4000 boiler range, while encouraging those in the industry to get moving and exploring the great outdoors as lockdown eased and summer began.
The Club ran, walked, cycled, swam, and even canoed its way to over 11,000 miles by the end of July, more than double its original 4,000-mile target!
Throughout the competition, a monthly winner was selected at random to receive a selection of branded prizes, in May, June, and July.
The overall campaign prize is a brand new Greenstar 4000 boiler, the lucky winner of which, Norbert Marokity, was chosen from the top 20 installer athletes from over the whole period.
Norbert Marokity, Gas Engineer at Camden Gas in London, contributed over 550 miles to the tally since the club's launch on May 26th.
Marokity said: "I really enjoyed getting involved in the 4000 Strava Club and seeing the community encourage each other to get active and enjoy the outdoors. It's a bonus to have won the brand new Greenstar 4000!"
Nicola Fisher, PR Manager for Worcester Bosch, commented: "At Worcester Bosch we have really enjoyed seeing the community getting active together – we're sad to see the challenge end!
"To have reached over 11,000 miles is more than we could have hoped for. Thanks to everyone who got involved!"