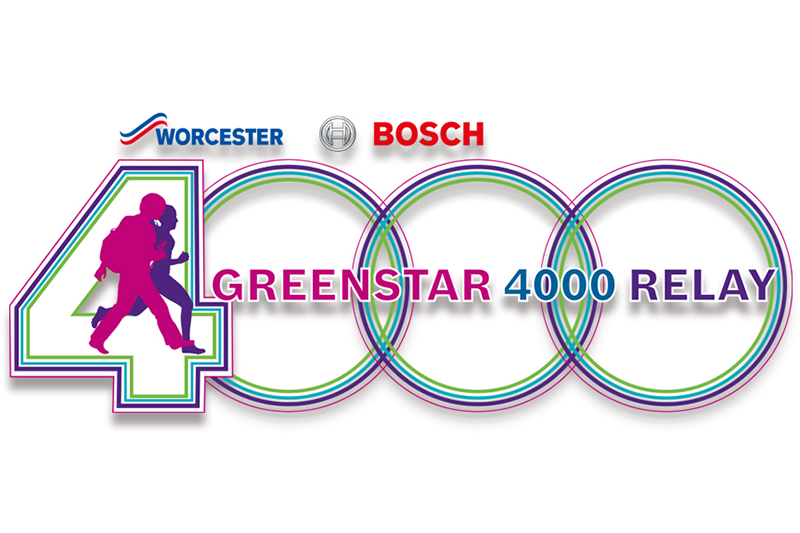 The Worcester Bosch Greenstar 4000 Relay has smashed its 4000-mile target with a month to go, but it's not too late to join and help to boost the total before the group closes at the end of July.
The Strava Club was introduced to celebrate the launch of the Greenstar 4000 boiler range, while encouraging the industry to get moving and exploring the outdoors as we emerge from lockdown.
So far, the club has run, walked, cycled, swum, and even canoed it way to a whopping 5000 miles at the end of June.
The group is now aiming to double its original target. For those involved, a monthly winner is selected randomly to win a Worcester Bosch t-shirt and thermal bottle. The campaign prize is a brand new Greenstar 4000 boiler. The lucky winner will be chosen from the top 20 installer athletes from over the whole period.
Nicola Fisher, PR Manager for Worcester Bosch, commented: "It's been amazing to see everyone's progress since the club started in May, and to have achieved such a milestone already as a community.
We're looking forward to keeping the momentum going during July and seeing our total distance travelled reach new bounds. Don't forget to join the club today!"
Sign up to the Worcester Bosch Greenstar 4000 relay at www.strava.com/clubs/WB4000