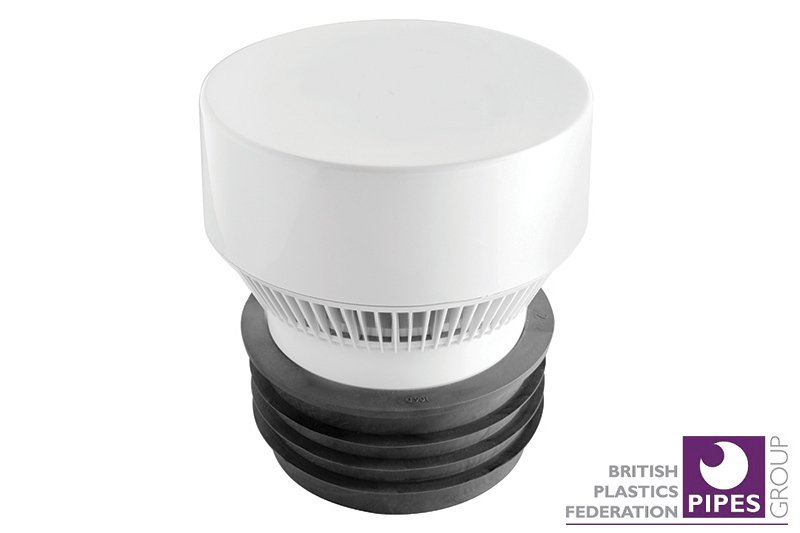 As part of its series of lunchtime webinars aimed at promoting best practice in the industry, the BPF Pipes Group is hosting a webinar on air admittance valves, presented by Steve Skeldon, on 13 July.
Air admittance valves (AAVs) are an often overlooked technology, as they are out of sight in lofts and roof voids, but they perform a vital role in the effective drainage of today's homes. They are packed with innovative thinking and this webinar will provide an insight into their evolution and importance, plus a summary of their key design points and installation. It will also provide an overview of relevant product and installation standards and approved Building Regulations documents relating to AAVs.
Steve Skeldon chairs the BPF Pipes Group's Soil and Waste Working Group and has worked in product management for a global pipe and fittings manufacturer for over 15 years. He has a Marketing MSc focusing on product innovation processes in manufacturing and his main interests lie in new product development and finding solutions to customer problems.
Registration is free at https://bit.ly/341zxtm
Other webinars coming up in the series include 'The Right Choice – the Role of EPDs in the Selection of Pipes' on 2 September, 'The Role Plastic Pipes Will Play in the Delivery of Net Zero' on 20 October and 'Designing Drains and Sewers' on 24 November. More information on each webinar and links to register are available at https://www.bpfpipesgroup.com/webinars/webinars-overview/